The Best Brothers
Performance
After losing their free-spirited mother in a freak accident, brothers Kyle and Hamilton Best have to find a way to work together to make the final arrangements.
Polar opposites, Hamilton is a buttoned-down architect with a conventional life and Kyle is a slightly flighty real estate agent with unfortunate taste in men. Hampered by past resentments and the age-old sibling-rivalry question "Who did Mom love best?", they struggle to understand one another's way of grieving, to accept one another's picture of who their mother was – and to decide who has to take her dog (the real love of her life).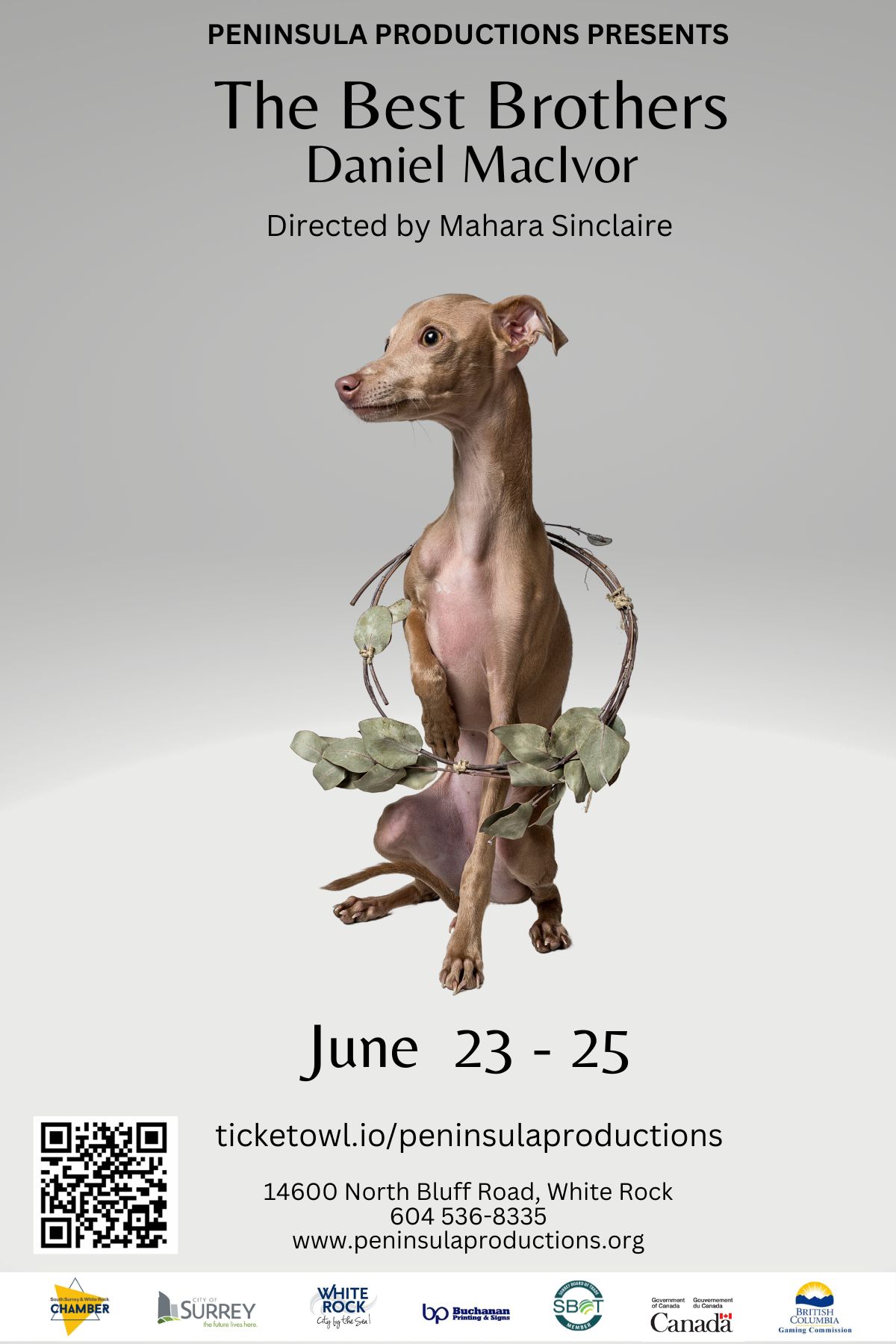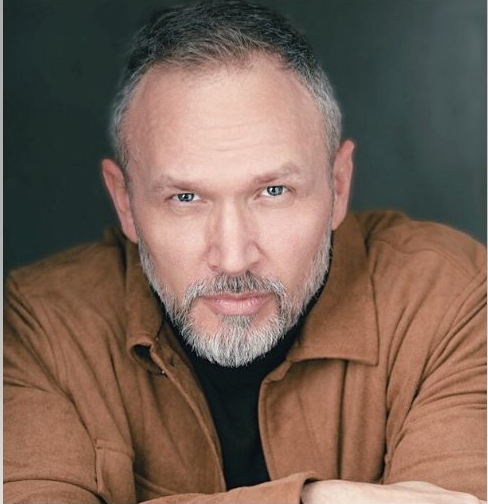 Brian Johnston is a Vancouver based actor. He has recently appeared on A Million Little Things, Family Law, The Flash, and in the feature film Jikirag. On stage, he has earned best actor nods at multiple zone festivals, and regularly appears at theatres
across the lower mainland.
Ryan Smith performed on stage and screen in Canada and Australia before taking a long, long, long break… returning in A Staged Reading, a selection of the 2023 Nanaimo Fringe Festival.
Address
14600 North Bluff Road
White Rock BC
V4B 3C9
(right beside Centennial Arena)