There are many ways you can get involved with Peninsula Productions.
Become a member to support our goal of delivering extraordinary performances, from full scale theatrical productions and breathtaking works of musical theatre to intimate staged readings and concerts.
You can also donate to invest in our future as an organization, or join our dedicated crew of volunteers to play a direct role in bringing our shows to life.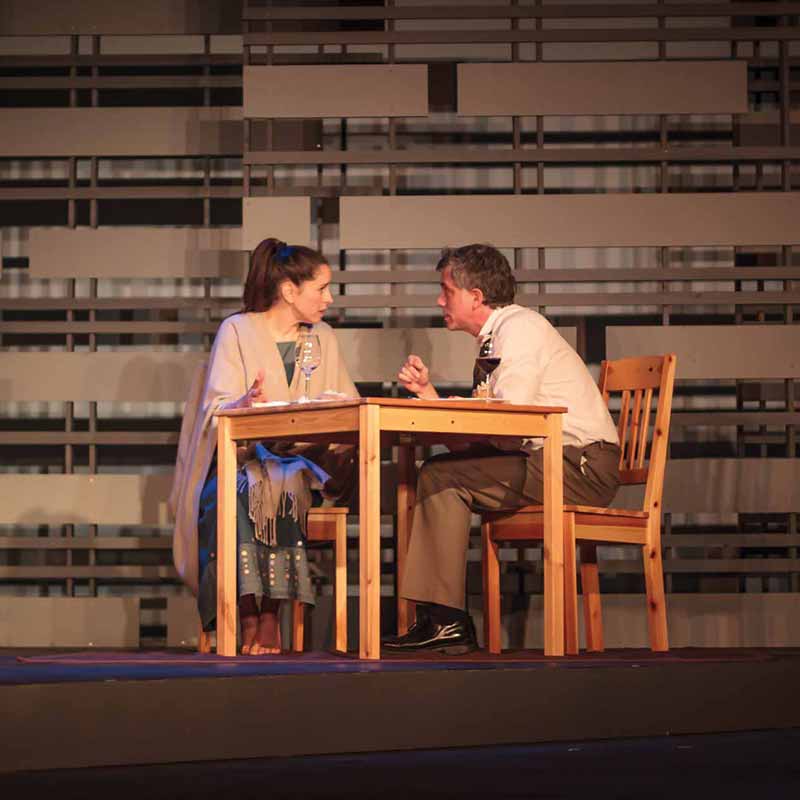 We hope that our fans will also choose to become members.
The annual cost is only $20. Purchasing a membership will contribute to the growth of the Arts in White Rock and South Surrey and help us bring exciting, professional-quality performances to audiences on the Semiahmoo Peninsula.
Your membership comes with a host of benefits:
Enjoy discounts on our workshops
See "behind the scenes" with a special invite to one of our rehearsals, a backstage tour, and a Q&A with the cast
Be the first to receive information about our activities and future programs
Vote at our General Meetings, elect Directors, or run for any position on the Executive Board
Contact us at info@peninsulaproductions.org for more information, or purchase or renew your membership below.
Many thanks to our valued members, including:
ENCORE MEMBERS 
Grig Cook
Jan Cook
Tony Roper
Geoff Giffin
Julia Stiles
Heather Fuchs
ACT 3 MEMBERS
Charles King
Sheila Carroll
Simon Johnston
Dagmar Cox
Sheila Ross
ACT 1 MEMBERS
Keith Costelloe
Carol Tulpar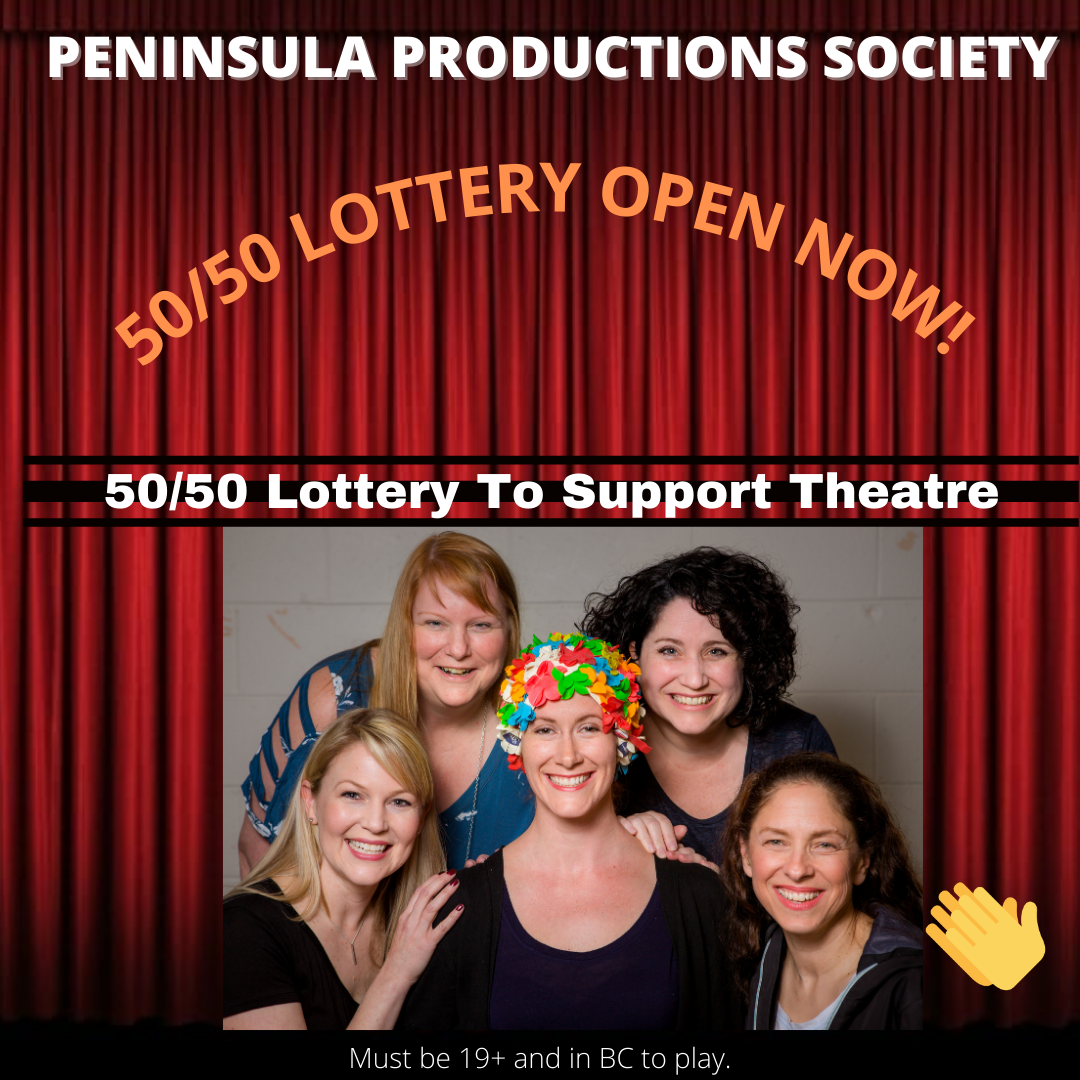 Donations have a direct impact on the quality of theatre we can produce. Your gift will help us develop the next generation of performers, playwrights, and audiences in White Rock and South Surrey.
Peninsula Productions is a registered charity (84937 2883 RR0001). Tax receipts will be issued via mail for all donations $20 or greater.
Thank you for your support.

Our fantastic volunteers help us bring our shows to life.
There are many ways to get involved, from ushering, front of house duties, building sets, and those essential, non-glorious but oh-so-important roles behind the scenes. Volunteering is a wonderful opportunity to be a part of the arts community.
If you are interested in joining our dedicated crew of volunteers, we'd love to hear from you. Please send an email to info@peninsulaproductions.org with Volunteer in the subject, and we will get right back to you.
Address
14600 North Bluff Road
White Rock BC
V4B 3C9
(right beside Centennial Area)