Since its inception in 2010, Peninsula Productions has striven to deliver professional quality live entertainment in White Rock/South Surrey and beyond. We are a not-for-profit with an active board and over one hundred volunteers!
We are committed to the development of arts and culture in the Semiahmoo Peninsula, and built on the principles of respect, creativity, and collaboration.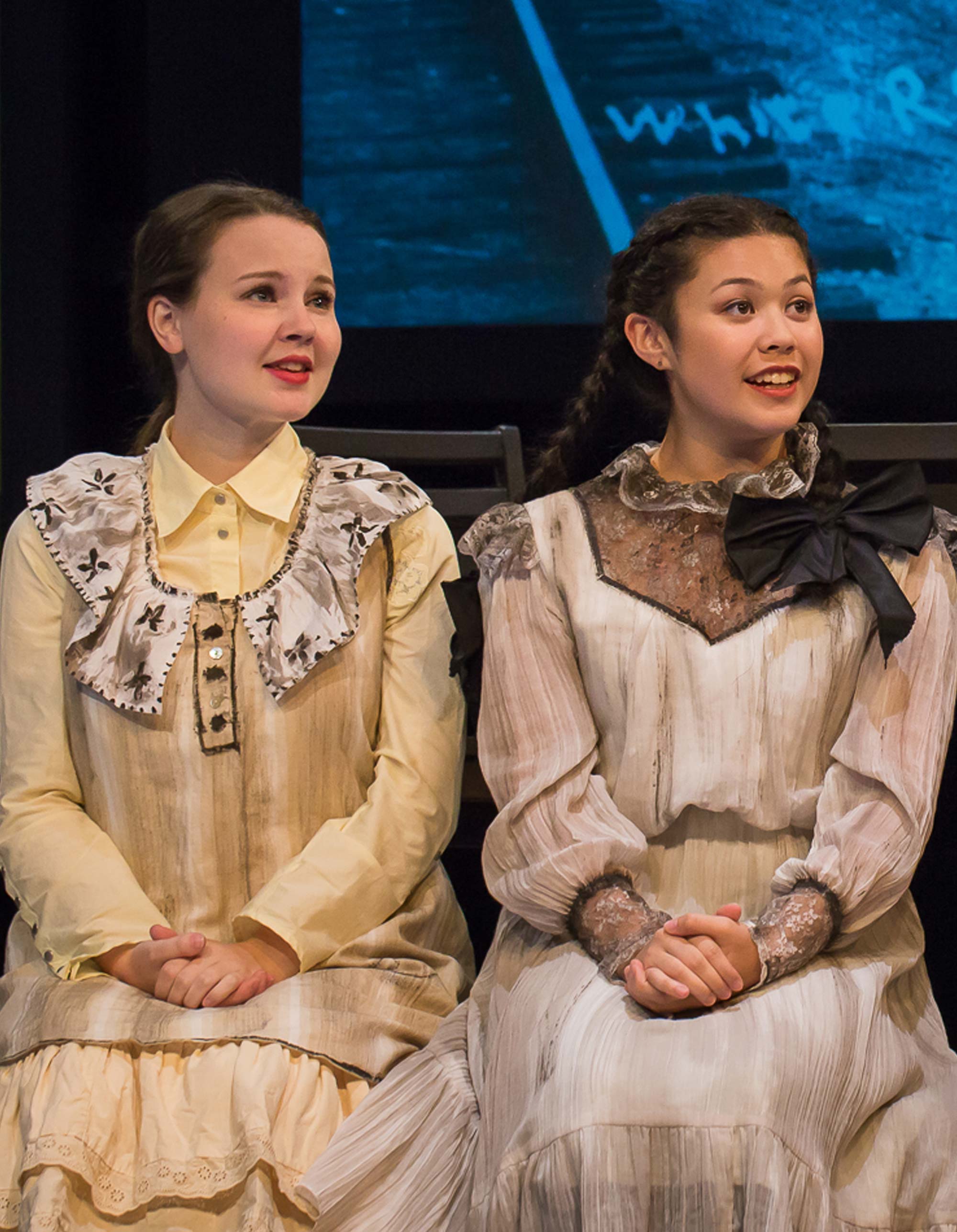 Want to help bring exciting, professional-quality performances to audiences on the Semiahmoo Peninsula? Become a member of Peninsula Productions, and you'll enjoy a host of benefits while contributing to the growth of the Arts in White Rock and South Surrey.
What Audiences are Saying

"I was blown away with the performances and depth of feeling."
Lorraine Colledge-Merwin

"Heartwarming and impressively original."
Explore White Rock

"The thoughtful, adult fare we need."
Alex Browne

"A totally entertaining and well-constructed production."
Melanie Minty
Stay up to date with the latest info on our upcoming productions, read our reviews, scan audition notices, and more.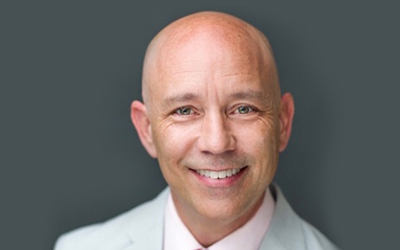 The Board of Directors of Peninsula Productions is proud to announce the appointment of Guy Fauchon as Artistic Director. Grig Cook, President of the Board, says, "It has now been five months since we have had toclose our doors to our patrons. As for so many of our...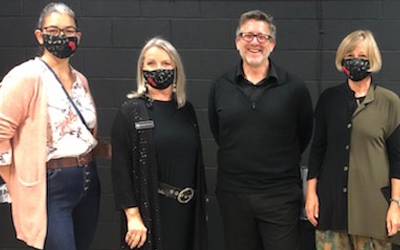 Board members Jan Cook and Tonia Lenk join ED Janet Ellis and Shylock star Warren Kimmel after a very well received performance of Shylock. Hand made/painted Peninsula masks by Jan and Grig Cook.
Address
14600 North Bluff Road
White Rock BC
V4B 3C9
(right beside Centennial Arena)