Since its inception in 2010, Peninsula Productions has striven to deliver professional quality live entertainment in White Rock/South Surrey and beyond. We are a not-for-profit with an active board and over one hundred volunteers!
We are committed to the development of arts and culture in the Semiahmoo Peninsula, and built on the principles of respect, creativity, and collaboration.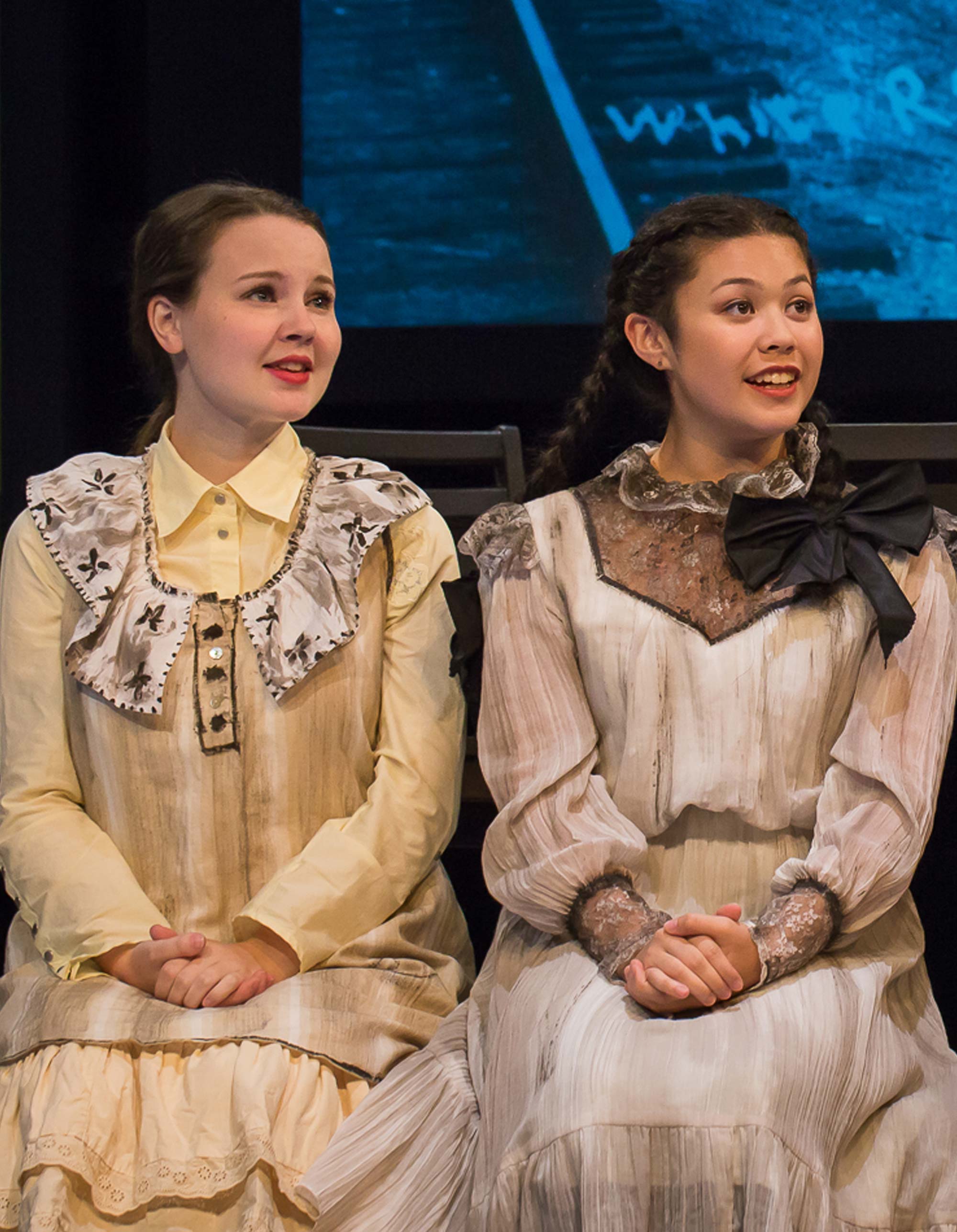 Angry, humane, and compassionate, this extraordinary play entwines the lives of a murderer, the mother of one of his victims, and his psychologist.
Margaret Edson's powerfully imagined Pulitzer Prize-winning play examines what makes life worth living through her exploration of one of existence's unifying experiences – mortality.
Proof is the story of an enigmatic young woman, Catherine, her manipulative sister, their brilliant father, and an unexpected suitor.
In Eddie and Beatrice's humble and hardworking Brooklyn neighborhood, family ties are a fierce point of pride. A Greek Tragedy set in in 1950s Brooklyn.
Take a closer look at the productions and staged readings mounted by Peninsula Productions in past seasons.
Want to help bring exciting, professional-quality performances to audiences on the Semiahmoo Peninsula? Become a member of Peninsula Productions, and you'll enjoy a host of benefits while contributing to the growth of the Arts in White Rock and South Surrey.
What Audiences are Saying

"I was blown away with the performances and depth of feeling."
Lorraine Colledge-Merwin

"Heartwarming and impressively original."
Explore White Rock

"The thoughtful, adult fare we need."
Alex Browne

"A totally entertaining and well-constructed production."
Melanie Minty
Stay up to date with the latest info on our upcoming productions, read our reviews, scan audition notices, and more.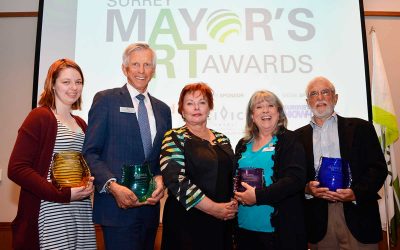 We are delighted to announce that Peninsula Productions has won the City of Surrey Mayor's Arts Award in the Arts and Innovation Category. The second annual Surrey Mayor's Arts Awards, launched in 2017 by Surrey Board of Trade to recognize those who make a difference...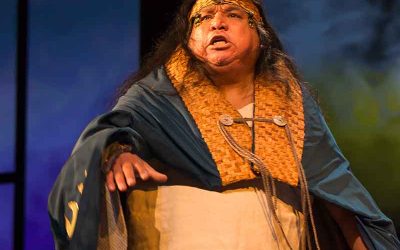 MINTY: Haunting 'Sea of Stories' moved me with music and history of small-town White Rock By Melanie Minty, arts columnist Sea of Stories is an important cultural landmark. Peninsula Productions, in partnership with the City of White Rock and funding from Heritage...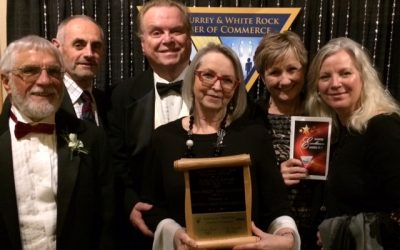 Excited to announce that we won the South Surrey-White Rock Chamber of Commerce Business of the Year in the Not for Profit Category!
Address
14600 North Bluff Road
White Rock BC
V4B 3C9
(right beside Centennial Area)