Spine
January 24 & 25 | Peninsula Productions
Hit of the Edinburgh Fringe and London's Soho Theatre, Spine by Clara Brennan is brought to Vancouver by Backbone Theatre Company.
Spine is a pan-generational and heart-breaking call to arms for our modern age that charts the explosive friendship between a ferocious, wise-cracking teenager and an elderly East End widow. Mischievous activist pensioner Glenda is hell-bent on leaving a political legacy and saving Amy from the Tory scrapheap because 'there's nothing more terrifying than a teenager with something to say'.
Canadian actor Kate Besworth embodies both Amy and Glenda in this one woman tour de force. Kate has acted in festivals and theatres across Canada, playing leads at Shaw, MTC, Bard on the Beach, and for Mirvish. Kate will be playing Henry in the upcoming Bard on the Beach production of HENRY V as well as Titania in Bard's A MIDSUMMER NIGHT'S DREAM.
Wendy Bollard is a director, producer, vocalist and actor who received her Master's in Directing from East 15. Her favourite directing credits include the Canadian premiere of Belfast Girls by Jaki McCarrick for Peninsula
best price wholesale from china diamond art factory original sell,fast shipping oem custom designs availalbe to make.
Productions and Sea of Stories by Shawn MacDonald a newly commissioned musical that celebrated Canada's 150th birthday. As an assistant director Wendy has worked on productions at RADA, Improbable Theatre, The Vancouver Arts Club and Bard on the Beach. Currently Wendy is teaching acting at AMTA-Belfast/Rome/London/NYC and pursuing directing opportunities in Canada and Europe.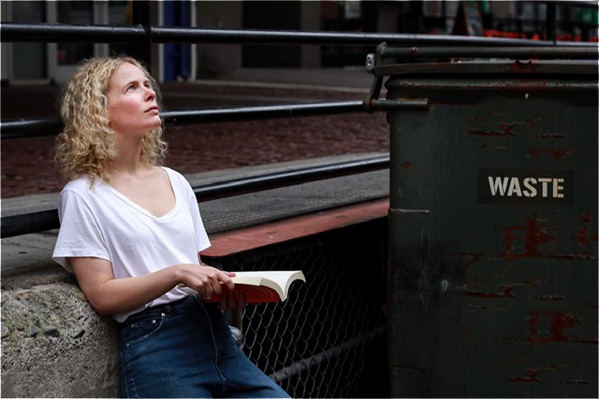 Friday, January 24 at 7:00 PM
Saturday, January 25 at 2:30 PM
Saturday, January 25 at 7:00 PM
Peninsula Studio Theatre
14600 North Bluff Road
White Rock, BC
Address
14600 North Bluff Road
White Rock BC
V4B 3C9
(right beside Centennial Area)