Skylight
October 6 | Peninsula Productions
Staged Reading
Skylight
By David Hare
Directed by Alan Brodie
On a bitterly cold London evening, schoolteacher Kyra Hollis receives an unexpected visit from her former lover, Tom Sergeant, a successful and charismatic restaurateur whose wife has recently died. As the evening progresses, the two attempt to rekindle their once passionate relationship only to find themselves locked in a dangerous battle of opposing ideologies and mutual desires.
Sunday, October 6
Matinee 2:30pm
Evening 7:00pm
Peninsula Productions
14600 North Bluff Road
White Rock, BC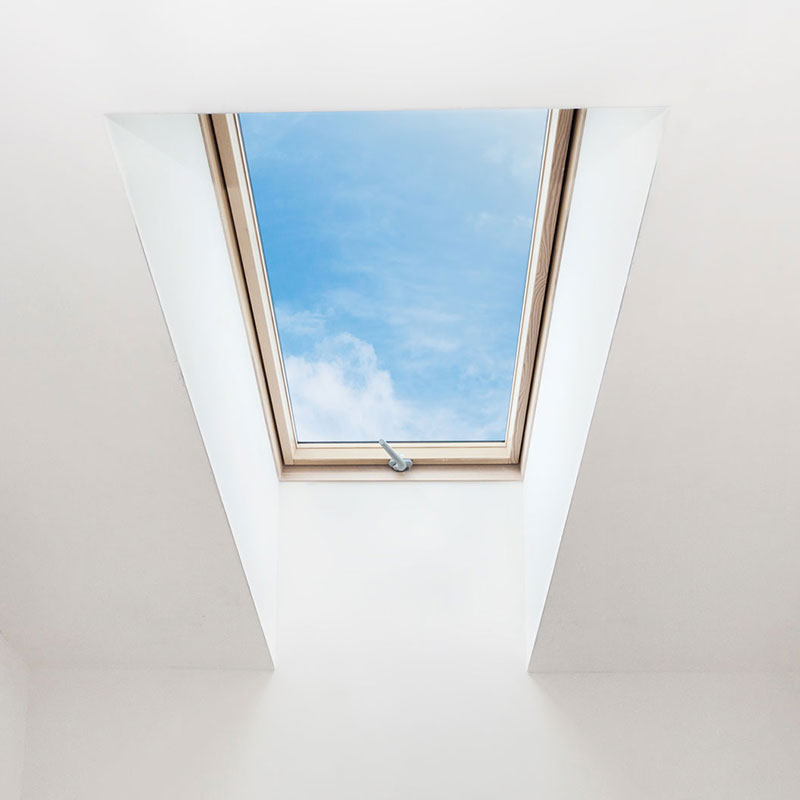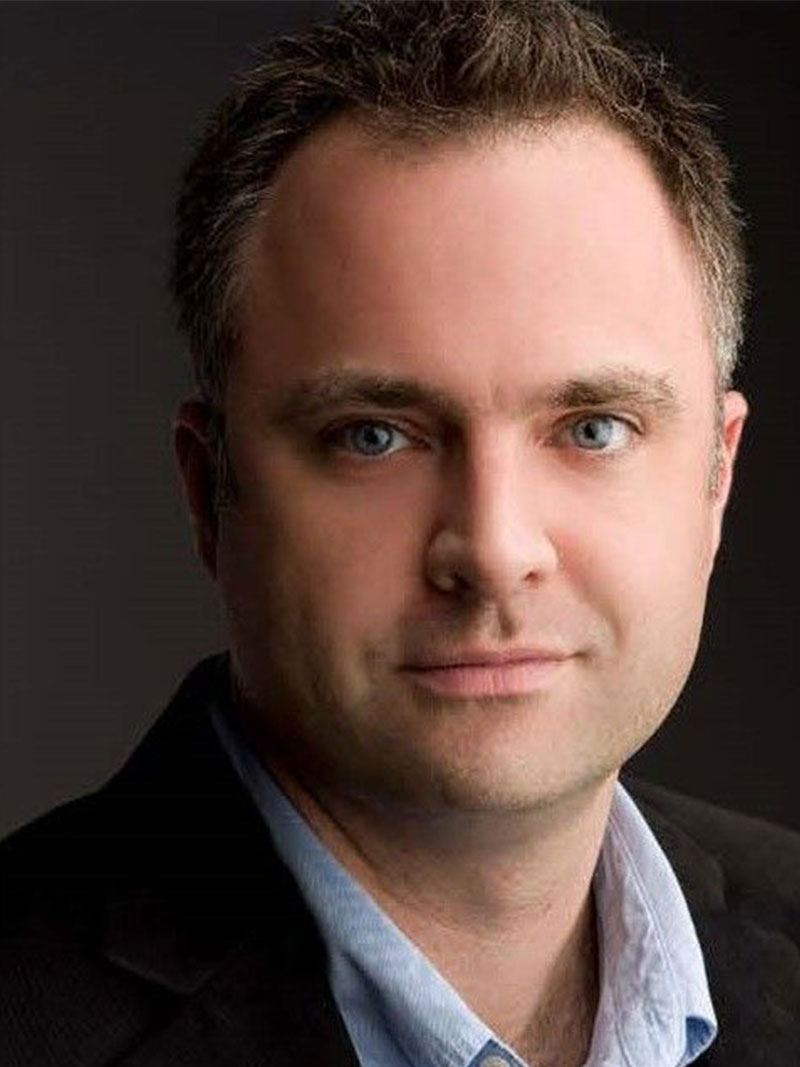 Alan Brodie
Director
Alan Brodie is delighted to return to Peninsula Productions where previously he directed staged readings of Wit and The Father, and where he designed the set, lighting and projections for Sea of Stories. Other directing credits include The Drawer Boy and A Few Good Men for Ensemble Theatre Co., The Open House for Sticks & Stones Theatre and 2BR02B at Studio 58. Recent local lighting design credits include Coriolanus and All's Well That Ends Well (Bard on the Beach), La Cenerentola and The Overcoat: a musical tailoring (Vancouver Opera), The Shoplifters and Mustard (Arts Club Theatre) and Hir (Pi Theatre). Other production credits include lighting designs for The Children (Belfry Theatre), Billy Elliot (Theatre Calgary), The Shoplifters (Centaur Theatre), The Hound of the Baskervilles (Shaw Festival), as well as many other productions with Vancouver Playhouse, Vancouver Opera and the Arts Club. Alan spent 15 Seasons at The Shaw Festival and 5 Seasons at The Stratford Shakespeare Festival. International credits include productions with Pacific Northwest Ballet, American Conservatory Theatre, Center Theater Group, Scottish Ballet and Zürich Ballet. He has been recognized with 10 Jessie Richardson Awards for lighting design. Alan received his BFA in design / production from UBC and his MFA in directing from UVic.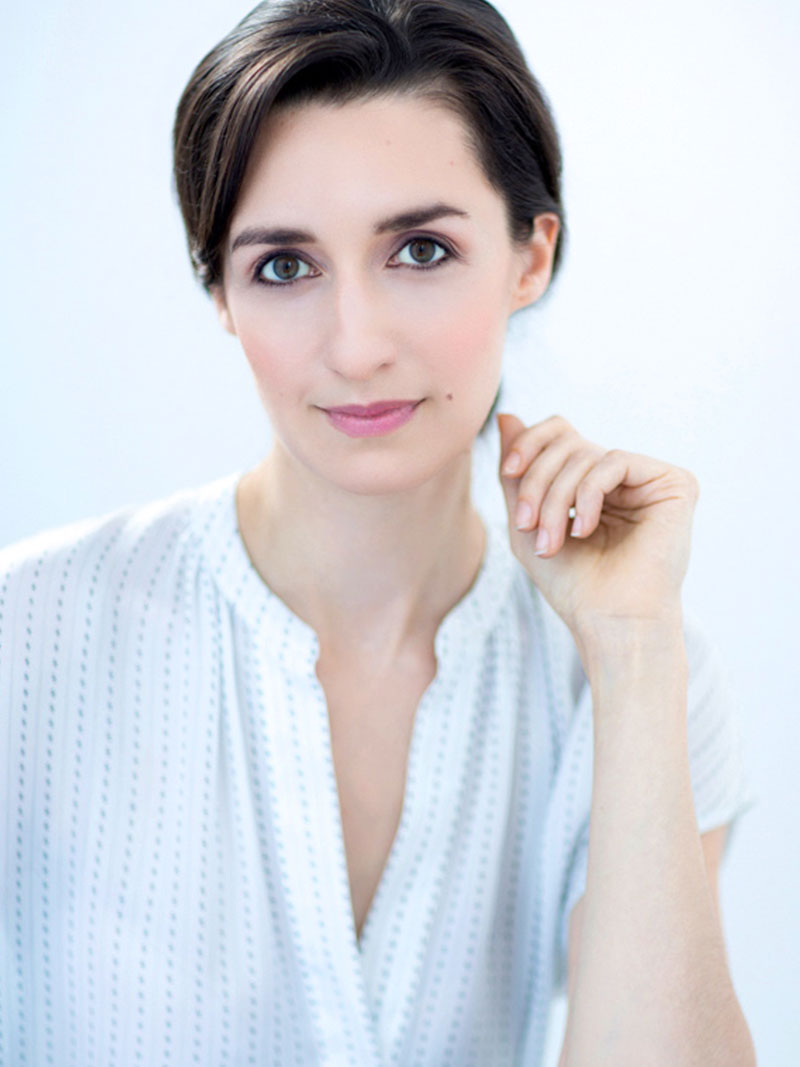 Olesia Shewchuk
Kyra Hollis
Olesia is thrilled to work with the fantastic team at Peninsula Productions on this stunning play. Olesia is an actor, singer and dancer (ballet, tap, jazz, folk). Favourite stage roles include Desdemona in Goodnight, Desdemona and Angelique in The Imaginary Invalid (United Players), Fraulein Kost in Cabaret (Royal City Musical Theatre), Lalume in Kismet (in concert with the New Westminster Symphony Orchestra), Guenevere in Camelot (Deep Cove Theatre), and the title role in The Merry Widow (North Shore Light Opera). She has appeared in TV roles on CTV, ABC, TLC, Bravo, Fox and Lifetime. Currently Olesia is working on writing a musical, a play and a film. www.olesia.ca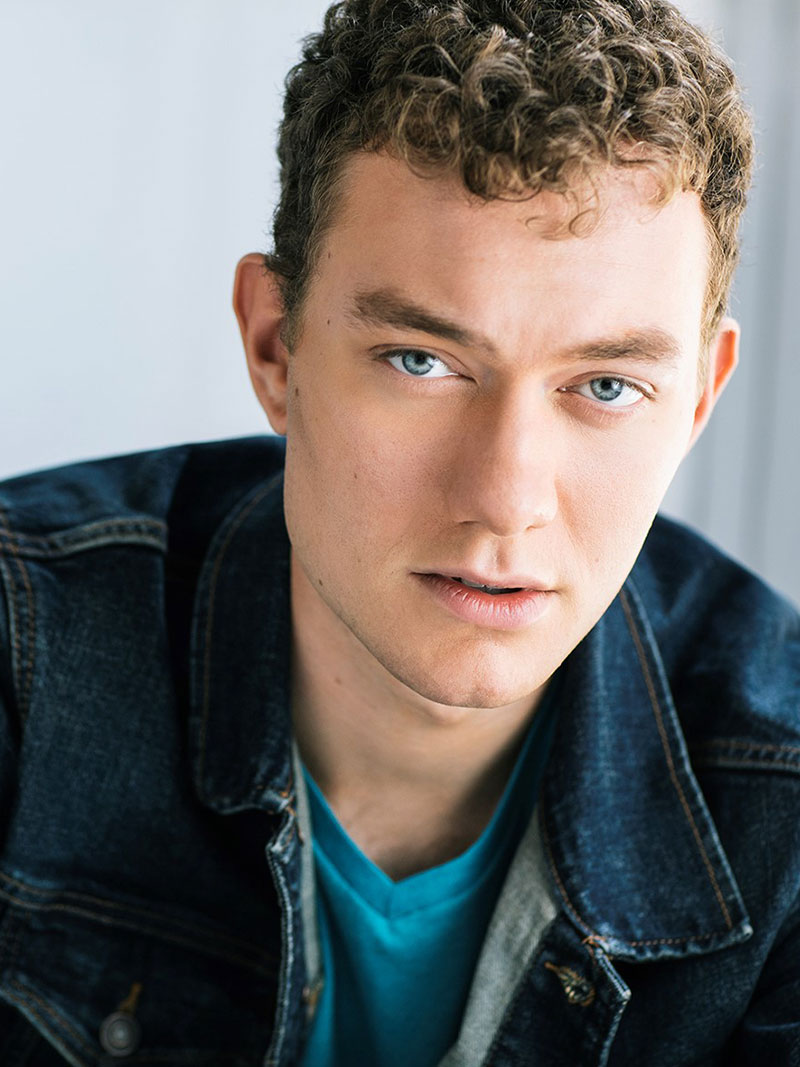 Daniel Bristol
Edward Sargeant
Daniel is a recent graduate of Studio 58 and is excited to be making his Peninsula Productions debut as 'Edward Sergeant' in the staged reading of the brilliantly written Skylight by David Hare under the direction of Alan Brodie. Daniel feels lucky for this opportunity to work with such a talented group of artists. Some of his Studio 58 credits include: 'Alexander' in Inhale, 'Dylan' in Incognito Mode co-produced with Neworld Theatre, 'Donny' in Mortified co-produced with Touchstone Theatre, 'Officer' in Cabaret, and 'Mr. Tremayne' in The Skin of Our Teeth. Selected Film & TV credits: Sucker Punch (Warner Bros), Under The Apple Box (Horizon Motion Pictures), The Uninvited (Dreamworks), Slapshot: The Junior League (Universal), Flash & Dash (Inter Pacific Productions). 
@daniel.j.bristol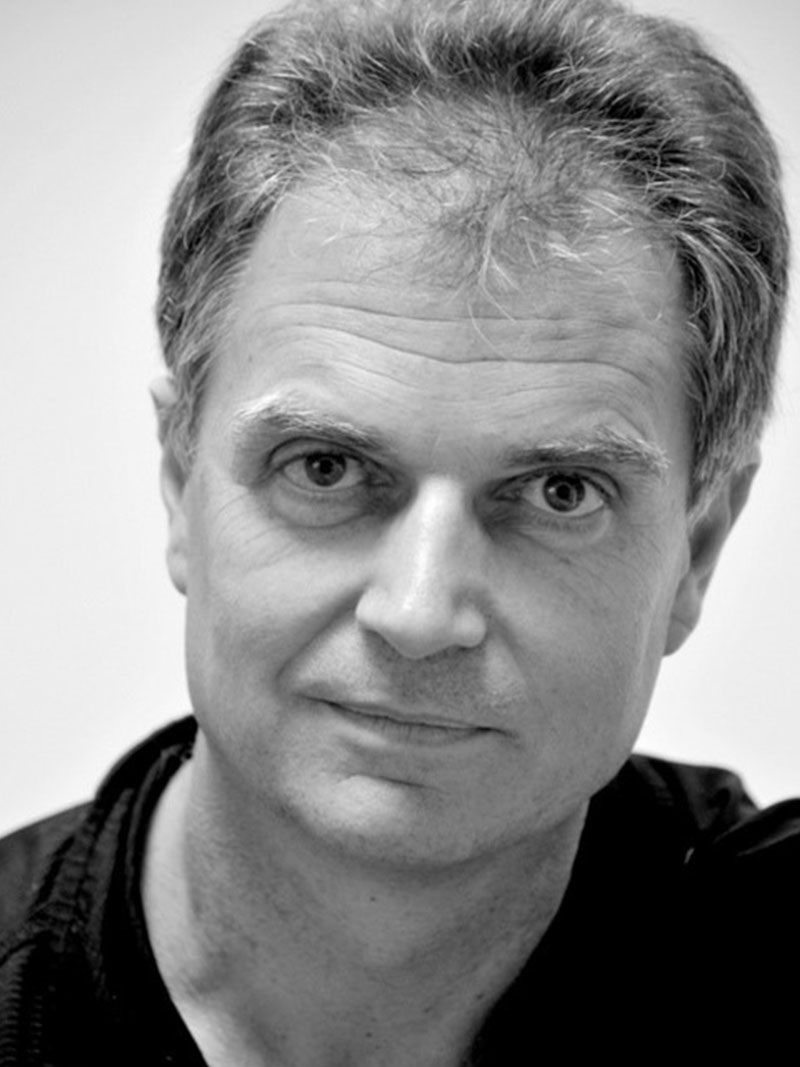 Graham Bullen
Tom Sargeant
Graham has worked in theatre in both South Africa and Canada for many years, as both an actor and administrator. Favourite roles in recent years include Sir Thomas More in A Man For All Seasons, German Chancellor Willy Brandt in Michael Frayn's Democracy, and the Victorian poet A.E Housman in Tom Stoppard's The Invention of Love. Skylight marks a welcome return to a David Hare script as Graham played Oliver Lucas in Hare's The Vertical Hour a few years ago. Graham is a founder and current General Manager of Vancouver's Ensemble Theatre Company which recently completed its 7th annual festival of repertory theatre at the Jericho Arts Centre in Point Grey. He is very happy to be working with Peninsula Productions for the first time in this production.
Address
14600 North Bluff Road
White Rock BC
V4B 3C9
(right beside Centennial Area)