Shylock by Mark Leiren-Young
September 27 | PENINSULA PRODUCTIONS
STAGED READING
Shylock by Mark Leiren-Young
Peninsula Productions is delighted to announce the first of their Covid friendly play readings.
With the safety of their audience, actors, and directors at the top of their mind Peninsula Productions has chosen a one person play. There will only be 20 tickets available and the actor will be at least 2 metres away from the audience.
Shylock by Mark Leiren-Young is an award-winning drama about a Jewish actor who finds himself condemned by his own community for his portrayal of Shakespeare's notorious Jew. It will be performed by Warren Kimmel who played Shylock in both Bard on the Beach's 2017 production of Merchant of Venice and Shylock by Leiren-Young.
Warren has appeared on stages around the world including The Old Vic and the Barbican in London. Vancouver audiences will be familiar with his many performances at The Arts Club. Peninsula Productions is thrilled that he has agreed to perform Shylock for their audience.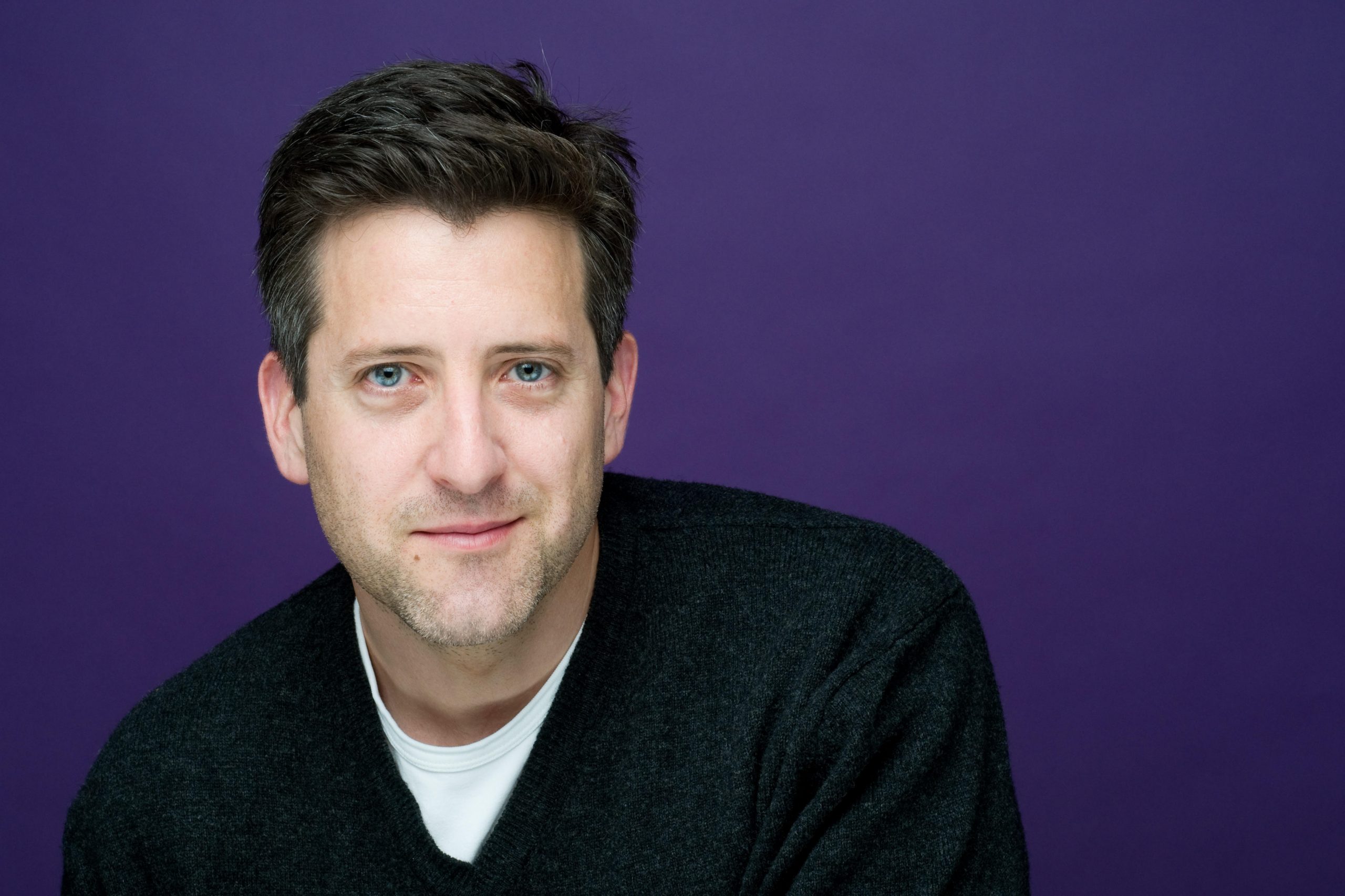 September 27th 2:30pm & 7:00pm
Peninsula Productions
14600 North Bluff Road
White Rock, BC V4B 3C9
Canada
Address
14600 North Bluff Road
White Rock BC
V4B 3C9
(right beside Centennial Area)