Shakespeare's Will
STAGED READING
Shakespeare's Will
By Sam Shephard
An exploration of one of the most silent characters in history: Anne Hathaway, the wife of William Shakespeare.
The play sheds light on unexplored aspects of Hathaway's life by looking through the eyes and heart of the woman who spent a lifetime with—and without —the great poet.
This work is the celebration of a life unbowed by tragedy and unapologetic in the face of
public scorn.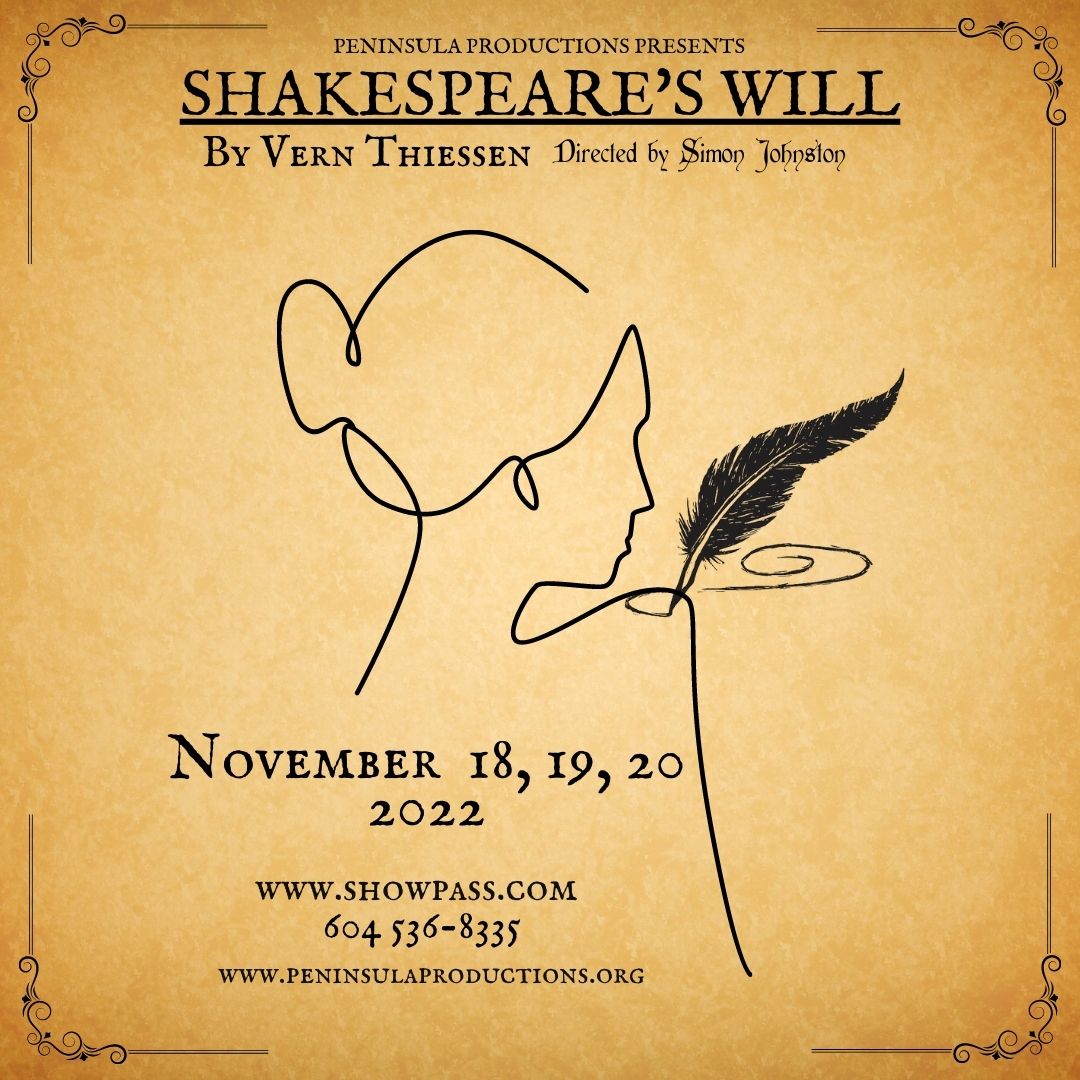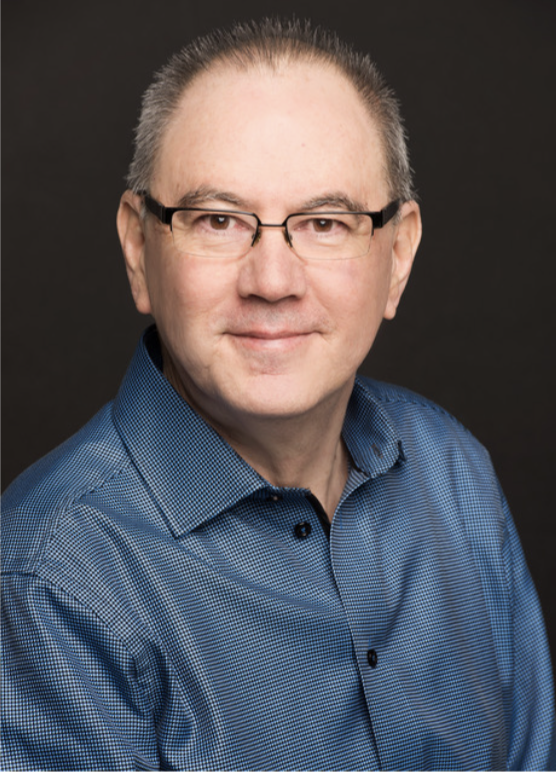 Simon Johnston – DIRECTOR
Simon's new novel, "House of Daughters" will be launched in December 2022. His previous novel "House of Wives", published 2016 by Penguin Random House, is a Globe and Mail bestseller. His short stories have appeared in Ricepaper and other magazines. "A Good Morning" won the Friends of White Rock Library's Writing Contest in 2015. "Pauline's Diamond" won the White Rock and Surrey Writer's Club Literary Contest in 2016. Simon was born and raised in Hong Kong and educated in Canada at McMaster University '72. He studied theatre in a variety of studios in New York, returning to Canada to work as an artistic director, director and playwright. More recently, he is retired from the Gateway Theatre where he was Artistic & Executive Director. Simon now lives in South Surrey, B.C. with his wife Sheila and their sybaritic cat Dash. www.simonjohnston.ca
Mahara Sinclaire – Anne Hathaway
ACTOR
'Shakespeare's Will' marks Mahara's return to Peninsula Productions after first performing in Ken Ludwig's 'The Game's Afoot' under the direction of their co-founder and Artistic Director, Wendy Bollard. Sinclaire has participated in several of Peninsula Production's Staged Readings; 'How I Learned to Drive', by Paula Vogel, 'Medea', and their first,'A Mid Summer Night's Dream', directed by Simon Johnston. Now, as 'Anne Hathaway' in Vern Thiessen's 'Shakespeare's Will', it seems only fitting her return is to be directed once again by the masterful Simon Johnston, and with a nod to the bard. Mahara has worked with theatre groups around the Fraser Valley and the Lower Mainland, and was last recognized for her role as 'Maggie' in 'Dancing at Lughnasa', by Brian Friel, and produced by Langley Little Theatre. Other notable roles include 'Nora' in 'Escape from Happiness', by George F Walker, and as Helen Alving in Ibsen's 'Ghosts'. Mahara is also a prolific writer with several plays to her credit, and a new one always on the go. This year, a staged reading of her play, 'Hang the Moon', debuted at the Siloam Festival, a festival of new works by Canadian playwrights. Sinclaire is forever grateful to Peninsula Productions for this opportunity to work with such talented, and devoted artists.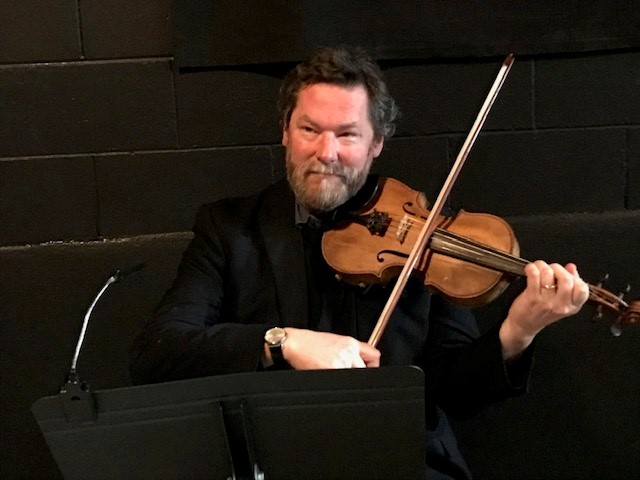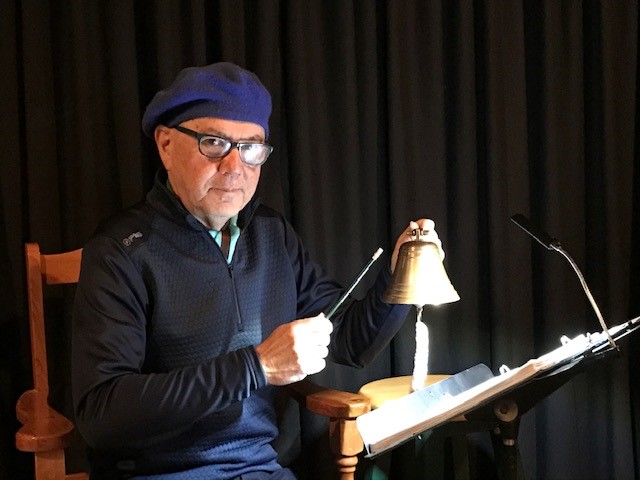 Address
14600 North Bluff Road
White Rock BC
V4B 3C9
(right beside Centennial Arena)