Our Town
August 9 - 24 | Peninsula Productions
Our Town
By Thornton Wilder
Directed by Rebecca Walters
Thornton Wilder's metatheatrical Pulitzer prize-winning drama tells the story of the fictional small town of Grover's Corners between 1901 and 1913, through the everyday lives of its citizens. Exploring greater questions of life, love, death, and community, "Our Town" uses humour, wit, and powerful storytelling to share universal truths about what it means to be human.
Peninsula's inaugural show in our beautiful new black box theatre.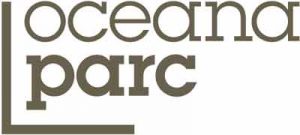 We acknowledge the financial support of Oceana Parc for this production.
We also acknowledge the financial assistance of the Province of British Columbia.
August 9 – 24
Evenings 8:00pm
Sat & Sun Matinees 2:30
Peninsula Productions
14600 North Bluff Road
White Rock, BC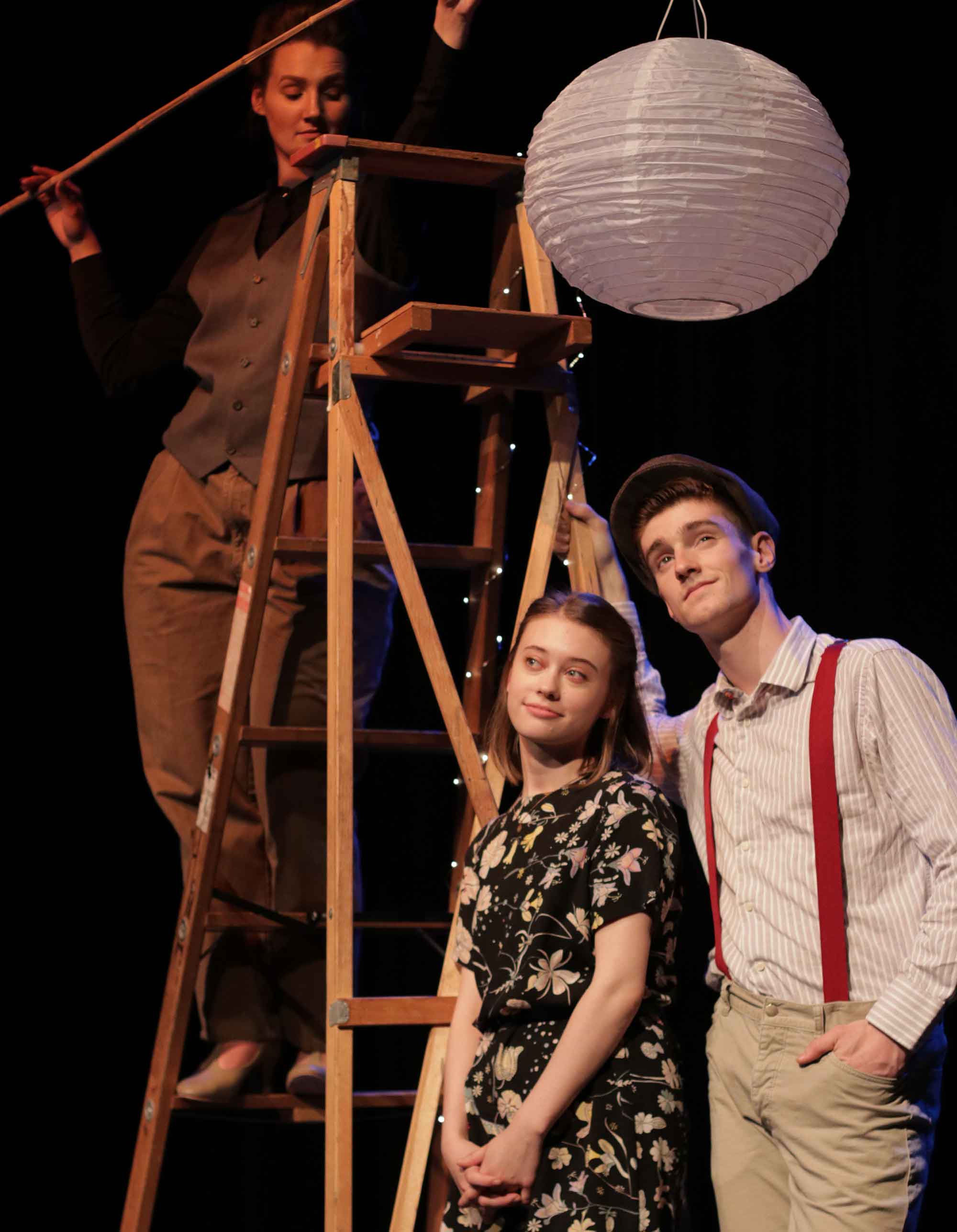 Address
14600 North Bluff Road
White Rock BC
V4B 3C9
(right beside Centennial Area)