Erma Bombeck: At Wit's End
Friday Jul 16th - 18th, 2021
STAGED READING
Erma Bombeck: At Wit's End
Directed by Guy Fauchon. Starring Anthony Goncharov
Erma Bombeck captured the frustrations of her generation by asking, "If life is a bowl of cherries, what am I doing in the pits?" Discover the story behind America's beloved humorist who championed women's lives with wit that sprang from the most unexpected place of all – the truth. Madcap, bittersweet humour in classic Erma Bombeck-style. You'll laugh until it hurts and love it!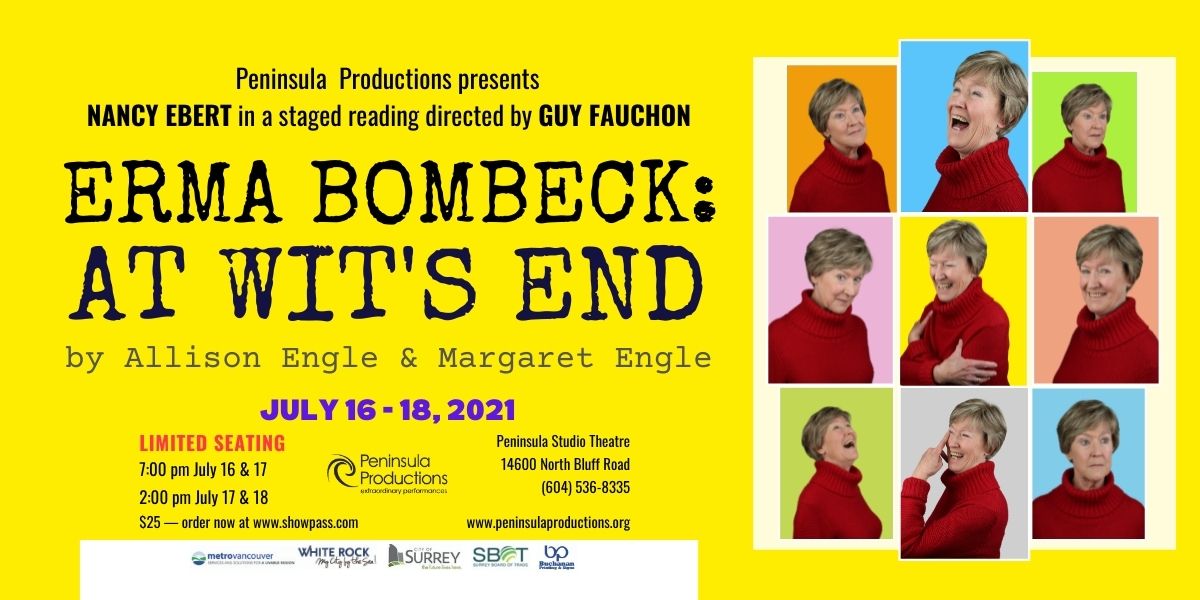 Friday Jul 16th-17th, 2021 @ 7:00 PM
Sunday Jul 17th-18th, 2021 @ 2:00 PM
Peninsula Productions
14600 North Bluff Road
White Rock, BC V4B 3C9
Canada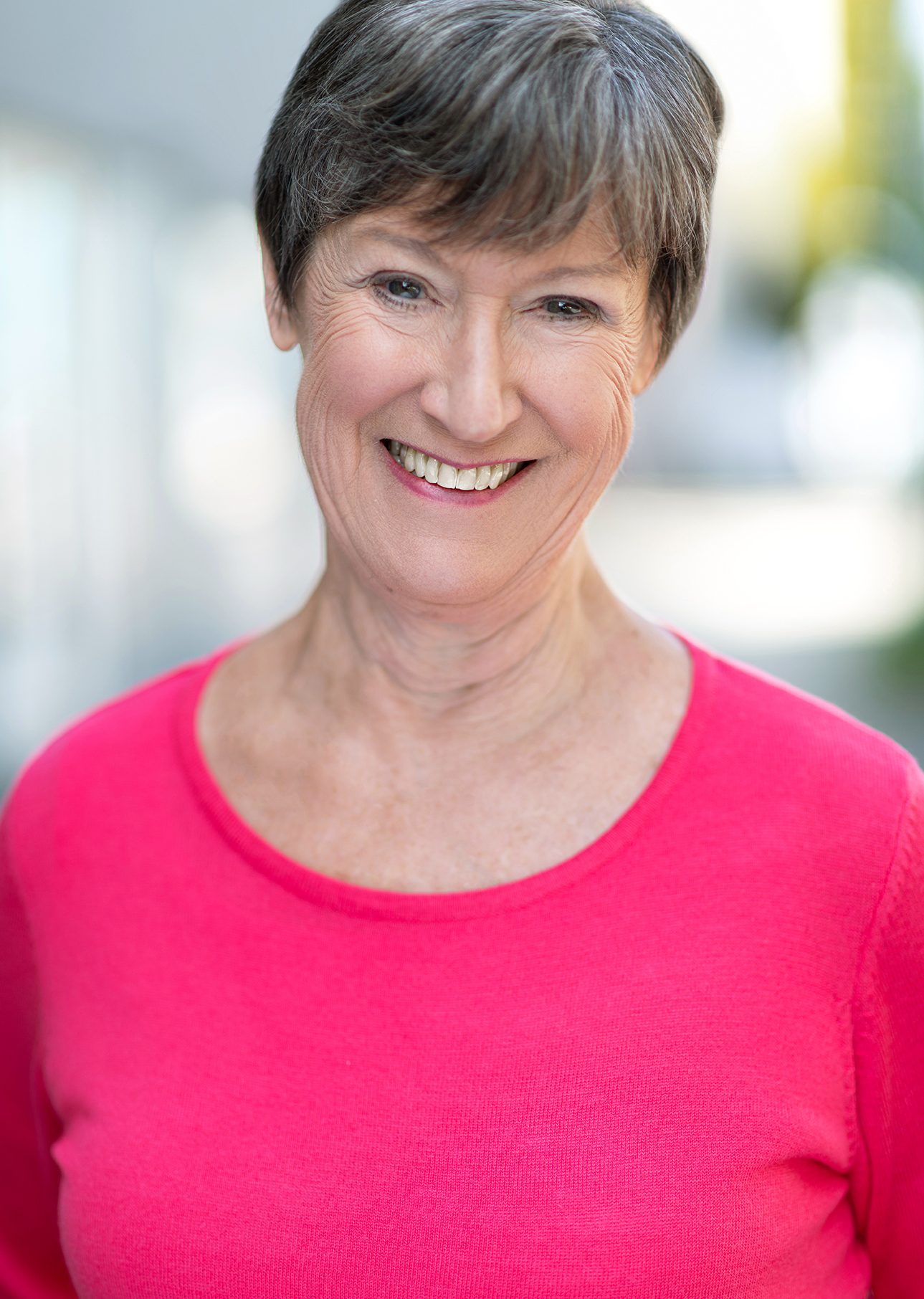 Nancy Ebert is thrilled to play Erma Bombeck, and to work with Guy Fauchon and Peninsula Productions again. She has done staged readings with Peninsula Productions: Mrs. Venable in Suddenly Last Summer, and Nancy in Frozen, as well as Ellen in Sea of Stories and Mother Miriam Ruth in Agnes of God, which was produced at the Coast Capital Playhouse. Other favourite roles include Sarah Bernhardt in Ladies of the Camellias, Annie in Calendar Girls, as well as Sister Aloysius in Doubt, and Amanda Wingfield in The Glass Menagerie.
Guy approaches theatre as an opportunity for collaborative storytelling that illuminates the soul. Born in Saskatchewan and raised in White Rock, Guy has taught devised theatre creation for the Arts Club Theatre's Creative Teens program, classical text at Young Shakespeareans at Bard on the Beach, speech arts and poetry recitation in high school workshops and festivals, and Introduction to Theatre at Thompson Rivers University. The Canada Council awarded Guy the JBC Watkins Award to pursue graduate studies in Directing at the University of Alabama. There, he was nominated Best Director for the Kennedy Center American College Theatre Festival for his production of Hair. Other memorable theatre credits include Death and the Maiden, How I Learned to Drive, The Nether, Frozen, Oleanna, and Transit of Venus. We are nothing but story. Listen, observe, engage. (BFA Acting '91, MFA Directing '10.)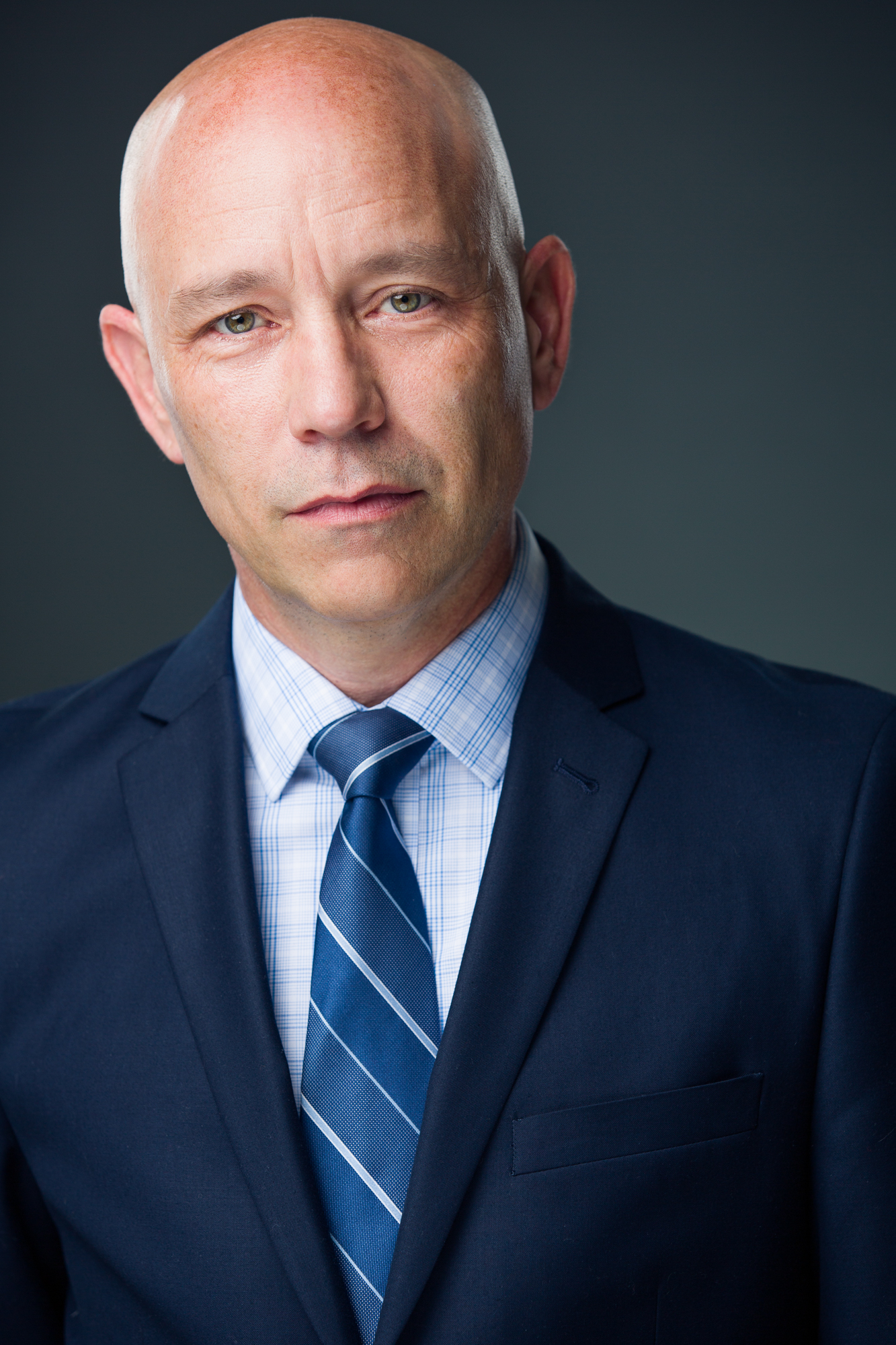 Address
14600 North Bluff Road
White Rock BC
V4B 3C9
(right beside Centennial Arena)