Wit by Margaret Edson
Staged Reading
Directed by Alan Brodie
Margaret Edson's powerfully imagined Pulitzer Prize-winning play examines what makes life worth living through her exploration of one of existence's unifying experiences – mortality. In Wit, Edson delves into timeless questions with no final answers: How should we live our lives knowing that we will die? Is the way we live our lives and interact with others more important than what we achieve materially, professionally, or intellectually? How does language figure into our lives? Can science and art help us conquer death, or our fear of it? What will seem most important to each of us about life as that life comes to an end?
Auditions
Thursday December 20
Peninsula Productions
14600 North Bluff Road
White Rock, BC

Rehearsals
February 21 – March 2, 2019
Part time rehearsals

SHOWS
March 3, 2019
Two public performances in White Rock, BC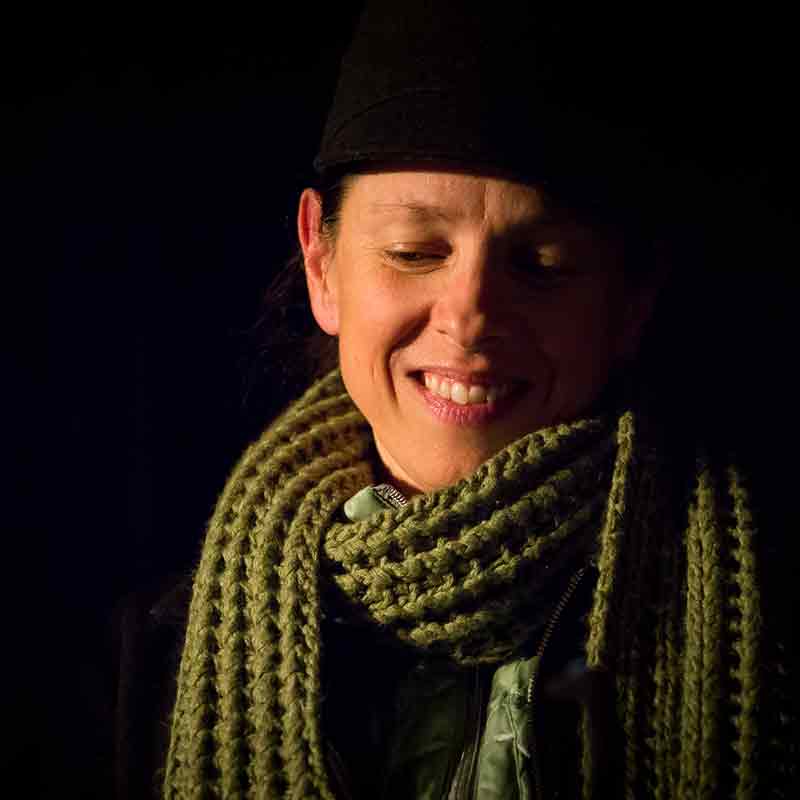 We are seeking 9 actors for the following roles. Non-union actors are welcome to apply. To submit, please send a headshot and resume to info@peninsulaproductions.org.
VIVIAN BEARING, Ph.D (Age 50s)
Professor of seventeenth-century poetry at the university. The play's main character and narrator. As a professor, she is infamously tough, and as a scholar she is unrelenting in her pursuit of knowledge. But as her disease and its painful treatment progress, she begins to question the single-minded values and standards that have always directed her, finally coming to understand the aspects of life that make it truly worth living.
HARVEY KELEKIAN, M.D. (Age 50s)
Chief of medical oncology, University Hospital. Not only responsible for Vivian's treatment but all of the medical fellowships, including that of Jason Posner. Vivian and Kelekian are like-minded peers who speak different languages.
Jason Posner, M.D. (Late 20s)
Clinical Fellow, Medical Oncology Branch. A medical fellow in Dr. Kelekian's Oncology unit responsible for much of Vivian's care. Coincidentally, he was once a student of Vivian's. Much like Vivian, his passion for research far outweighs his interest in personal connections.
Susie Monagan, R.N., B.S.N. (Late 20s-30s)
Primary Nurse, Cancer Inpatient Unit. Though not considered "book smart" by scholarly standards, she shows Vivian that there is more to life than what can be taught in a classroom.
E.M. Ashford, Ph.D (Age 50-80s)
Professor Emerita of English literature. Professor Ashford is Vivian's college professor/mentor. Though Ashford passed on to Vivian her unrelenting work ethic and thirst for knowledge, she also urged Vivian to find balance in life through personal connection – which she gives to Vivian in her time of need. Ashford is first seen at age 50 in a flashback, and then again at age 80.
MR. Bearing – (played by the same actor as Kelekian)
Vivian's father. Vivian's father seen in a flashback from Vivian's early childhood during the moment she acquired her passion for words.
Lab Technicians, Clinical Fellows, Students, Code Team – (Age 20-30s, preferably 2M, 2F)
Each of four actors will play four distinct characters, one from each of the above groups. These are roles that drive the action and represent aspects of Vivian's journey, past and present, continually.
Address
14600 North Bluff Road
White Rock BC
V4B 3C9
(right beside Centennial Area)