Sorry Wrong Number
PERFORMANCE
Sorry Wrong Number
Directed by Guy Fauchon. Starring Anthony Goncharov
"Ready for a campy blast from the past? How about a classic radio play about murder?  This 1944 radio drama is a mystery thriller about Mrs. Stevenson, a woman confided to her bed whose only contact with the outside world is through her phone. One night, while trying to call her husband, she accidentally overhears plans for ….a murder."
Peninsula Productions newcomer Logan Rhys Hallwas directs this thriller with the help of Martin Adcock as musical accompaniment and White Rock media celebrity Alex Browne as "The Man in Black."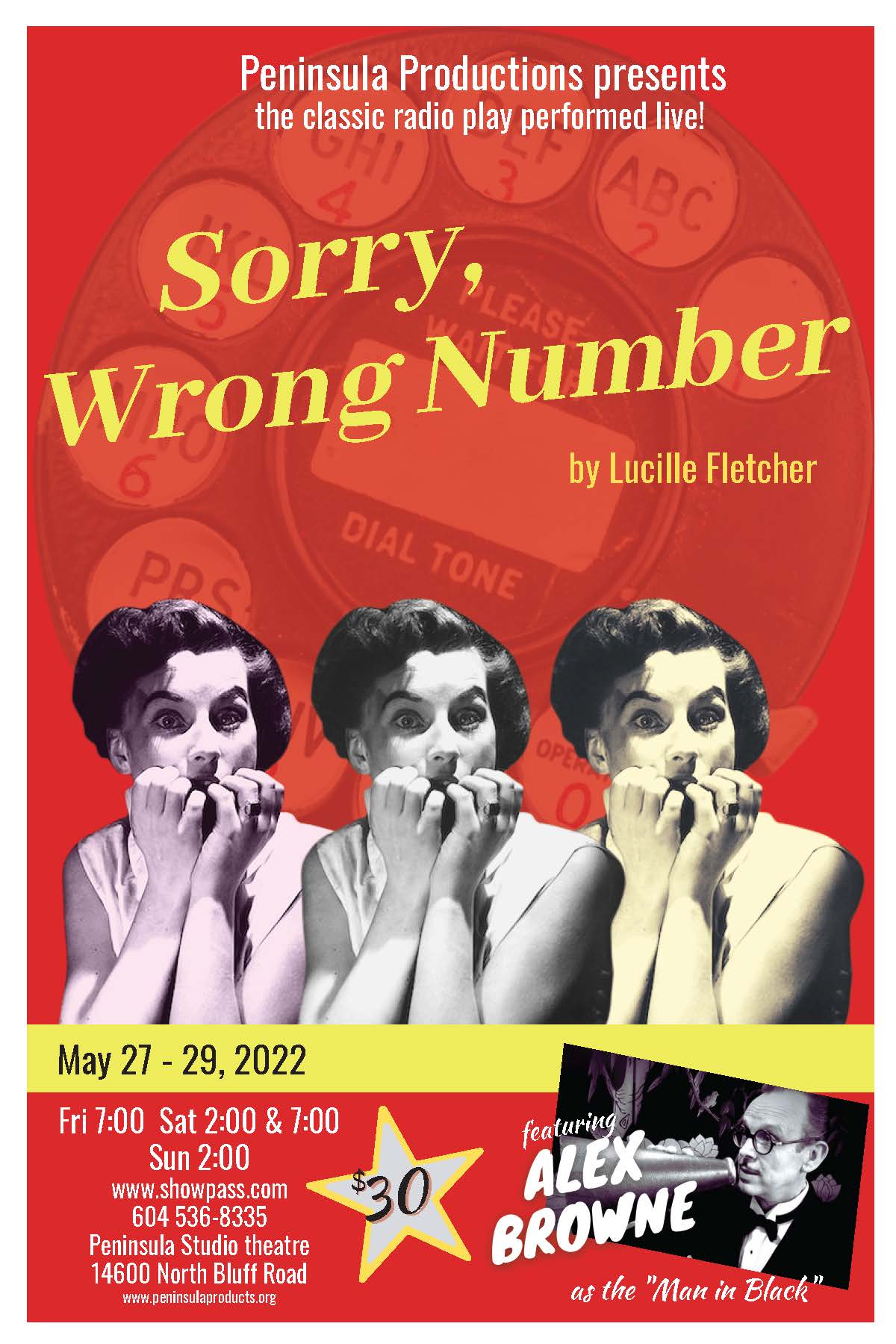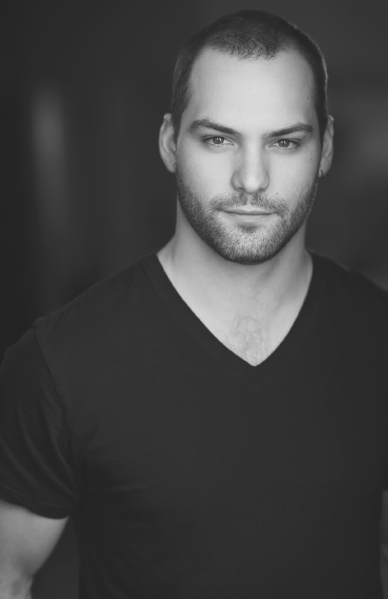 Logan Rhys Hallwas
DIRECTOR
Logan Rhys Hallwas is a Vancouver-based actor and interdisciplinary artist. He is serving as the Associate Director of Peninsula Productions Summer Ensemble program and is a member of the performing ensemble. He is currently in residency at The Anvil Centre, where he is one half of The PresentMaking Project, a performance installation that is currently in development. Prior to these projects, he was a member of Peninsula Productions NextGen 2020-2021 ensemble, and worked with Fight With a Stick Performance on their shows Oh What a Beautiful Morning! and A Vista. He has performed, created, and collaborated on shows ranging in styles from contemporary theatre to performance art, visual art, and contemporary dance. His work has roots in devised theatre, non-human materials, and physical performance creation. He holds a BFA in contemporary theatre performance from Simon Fraser University.
Martin Adcock
pianist and composer
Martin Adcock is a pianist and composer. He has lived in White Rock/South Surrey since 2011. Music has been a big part of his life, particularly composition. As a child he formed a musical group, and many of his original songs were played at home concerts for family and friends. Later he studied Composition at the University of Victoria. Martin sang with the Vancouver Bach Choir from 2003 to 2010, and was a chorus member in The Mikado with North Shore Light Opera Society in 2006. From 2017 to 2020, he was the pianist for the White Rock Community Orchestra, and served on the board for two years. He has also accompanied singers in a variety of venues. Martin regularly performs original arrangements of many popular songs are seniors' residences and care centres. On a Sunday you will find him accompanying a local church service. He is truly delighted to participate in this production of Sorry, Wrong Number with Peninsula Productions.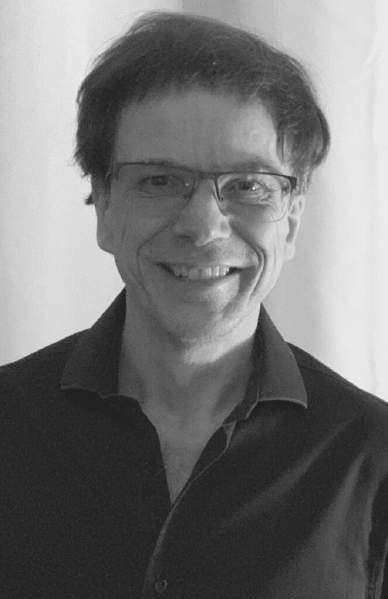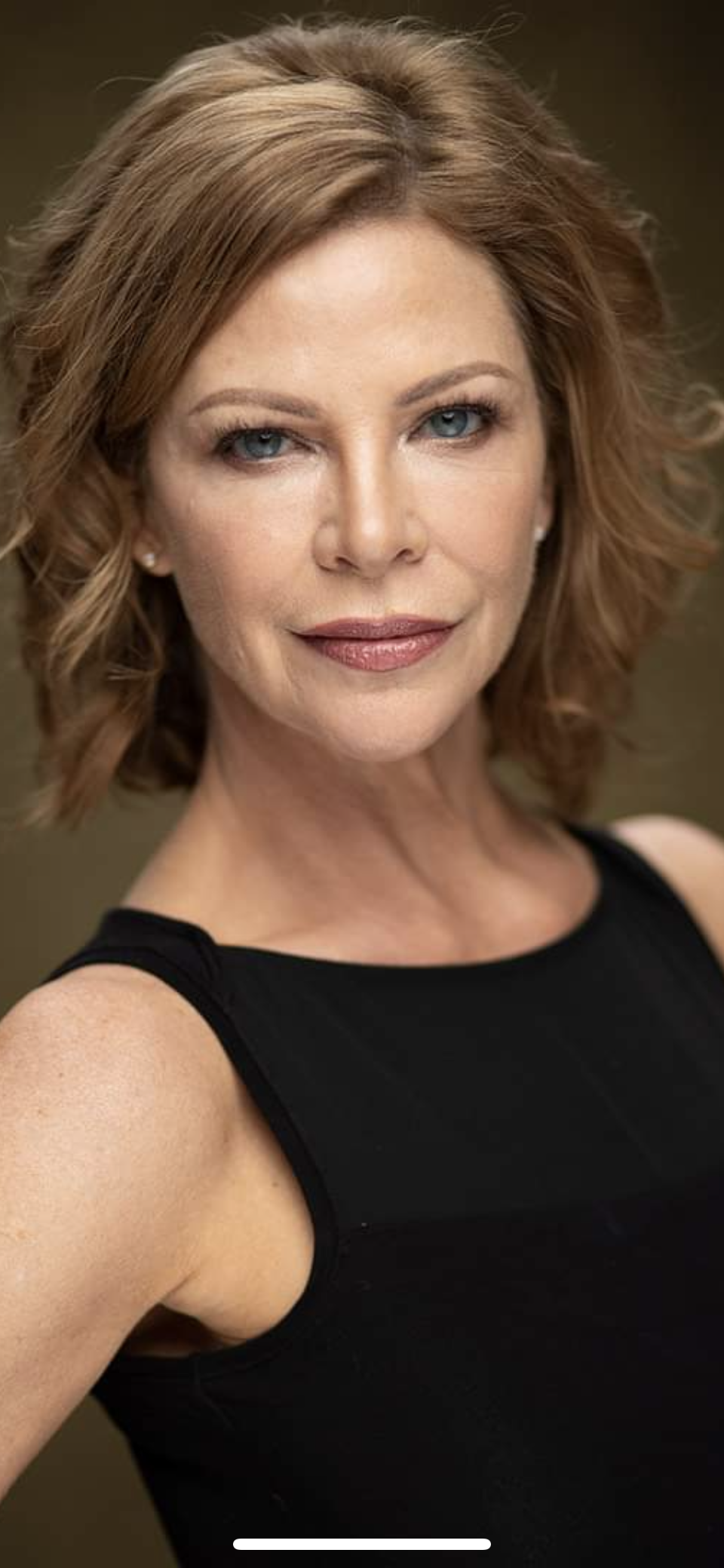 Julianne Christie – Mrs. Stevenson
Julianne Christie is an Canadian/American actress, with nearly 50 IMDB credits in principal, recurring and series leads over a 25 year career, and a decade or more of educating in the Arts through various Art Schools. She is the creator/director of a new comedy series coming out of Vancouver called The Vancouver Actor's Guild, and is currently working across the genres of Theatre, Television and Film, wearing hats from directing to starring in. Julianne is incredibly grateful to take on the role of Mrs. Stevenson for Peninsula's Production of Sorry, Wrong Number. There is nothing like a mystery radio play to transcend you into another time, and immerse yourself in beautiful and tragic storytelling. 
Thank you to Logan, Janet and Alex for welcoming me into this world of live theatre colliding with classic radio. 
Natalie Peters – Several roles
Natalie is elated for "Sorry, Wrong Number" to be her second live theatre performance since the start of the pandemic. Natalie graduated from the Douglas College Theatre Program in 2021. There, she performed in "Switch Triptych" Lucille, and "Goodnight Desdemona, Good-Morning Juliet" Juliet. She recently performed on Granville Island in "The Lactation of St. Bernard" Mary/ Virgin Mary. Outside of theatre and film, Natalie enjoys reading, Muay Thai and doing any activity outdoors. In the near future she hopes to extend her training into clown and mime and continue with her endeavours in film and theatre.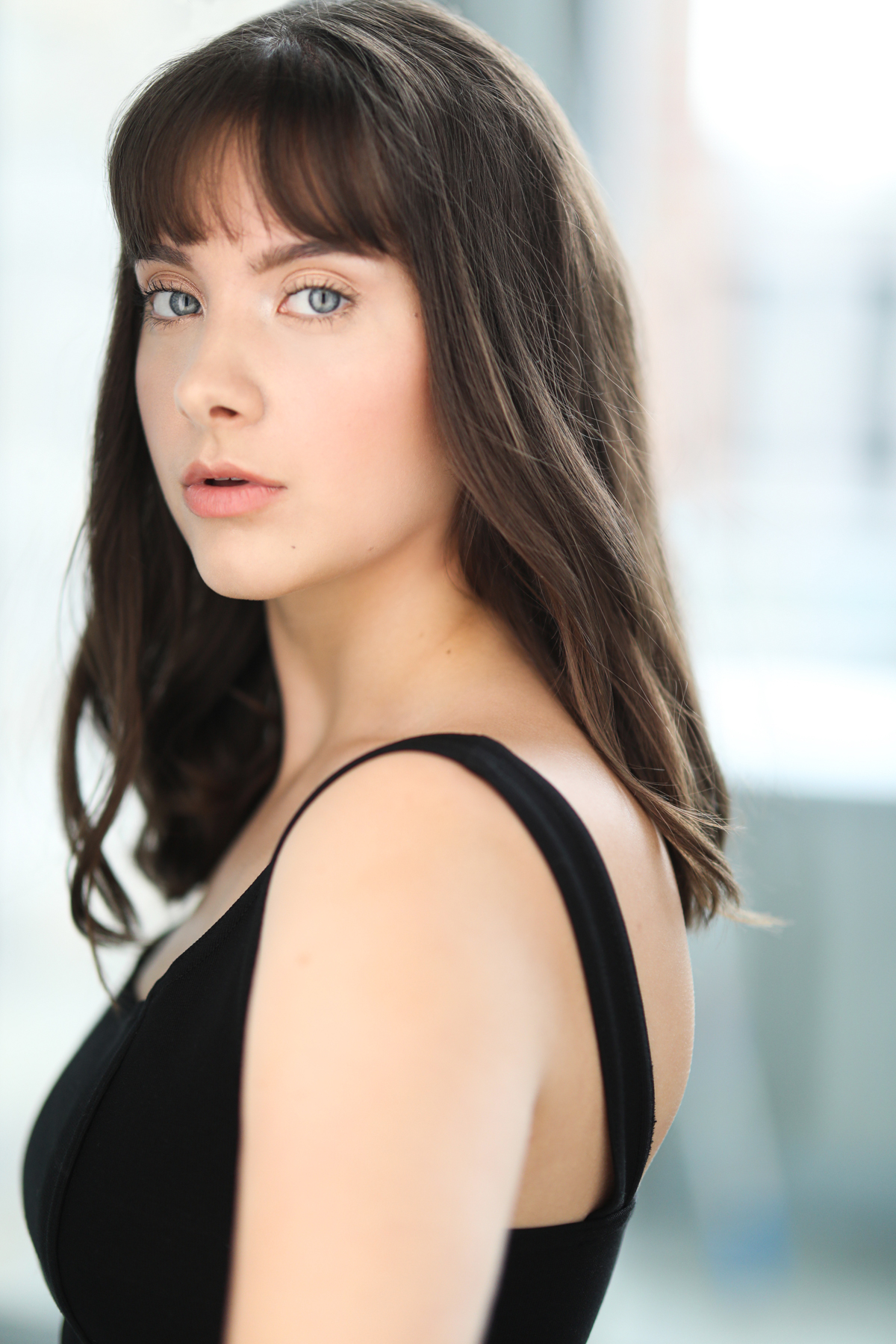 Alex Browne – The Man in Black
Alex Browne was born in London, England. He was educated at the Roan Grammar School, and, in Canada, at Centennial School and Simon Fraser University. A journalist by day, he lives a double life as a musician, actor, director, playwright and producer. A passionate historian and retrophile, he is leader of several ensembles specializing in music of the 1920s and 1930s, and is currently at work on a play and novel exploring the noir ethos of 1940s-1950s Vancouver. He has also composed for theatre, film and television and received two Community Theatre Coalition awards for sound design (The Great Gatsby, The Dawn Patrol) and a Theatre BC adjudicator's choice award for his original score for a stage adaptation of Joseph Moncure March's The Wild Party.
Address
14600 North Bluff Road
White Rock BC
V4B 3C9
(right beside Centennial Arena)