Peninsula Productions produces high quality professional theatre for South Surrey and White Rock.
We deliver extraordinary performances, from full scale theatrical productions and breathtaking works of musical theatre to intimate staged readings and concerts.
Since our inception in 2010 as a not-for-profit society with a mere handful of dedicated members, we have become a vibrant organization with charitable status, an active board and over one hundred volunteers.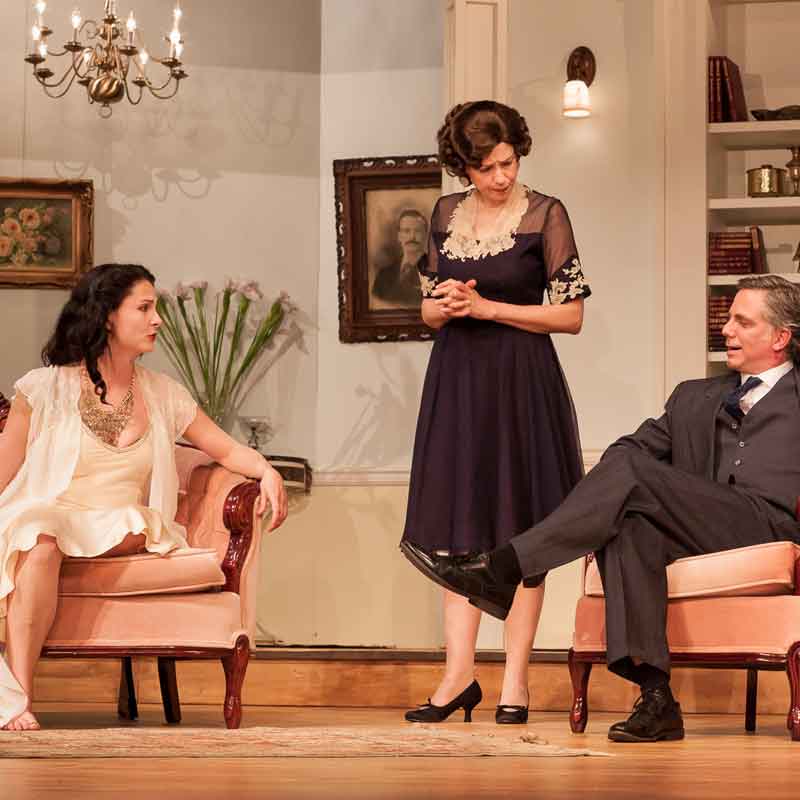 Know a young person interested in a career in theatre?
Peninsula Productions has a youth theatre company called NextGen. Each summer, NextGen forms a new cohort of full-time students between the ages of 15 and 30 to work alongside professional theatre artists, experienced directors, producers, and technicians.
NextGen participants learn the ins and outs of producing and performing theatre, culminating in a showcase of their own original work.
Peninsula Productions believes in giving back. We regularly donate tickets to those whose financial barriers may prevent them from experiencing live theatre. We also believe in sharing knowledge and expertise, which means we facilitate affordable workshops for members of the theatre community.
Always fancied yourself as the next Tennessee Williams, Agatha Christie, Arthur Miller or maybe even Billy the Bard himself? Silver Scripts is a weekend script reading and writing workshop for mature participants looking to have a go at writing in a relaxed and sociable environment.
This community-based workshop provides budding young-at-heart playwrights with an informal and supportive space to meet new people and hone their craft.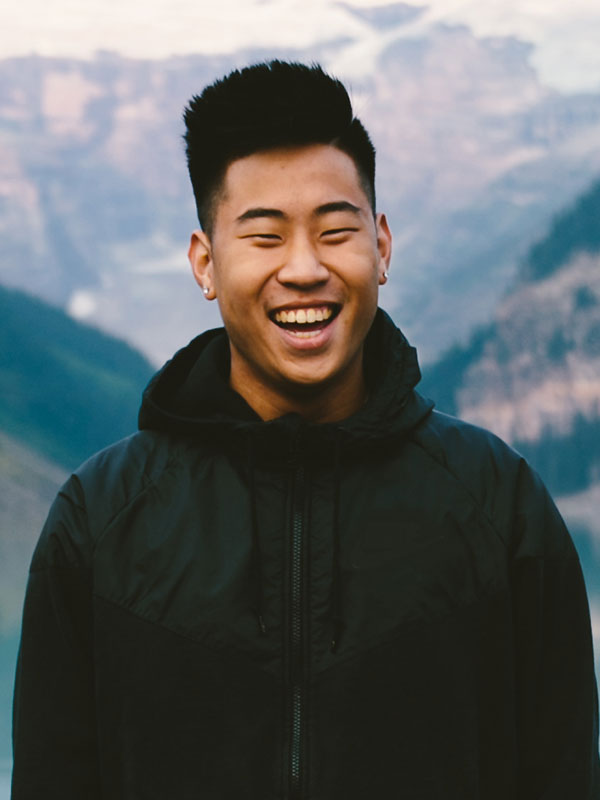 Wendy Bollard
ARTISTIC DIRECTOR
Wendy Bollard has spent a lifetime in the performing arts. She is a trained actor and successful jazz vocalist who has performed in England, Ireland, US and Canada. In 2010 she started Peninsula Productions with Geoff Giffin. Since then she has directed several critically and artistically successful plays including three Canadian Premieres. She has also produced over twenty concerts, directed a staged reading series and created NextGen a theatre program for young performing artists. In 2015 Wendy travelled to London, England to obtain her Masters in Directing. While there she was the assistant director on various plays at RADA and worked with the world-renowned theatre company Improbable on the UK tour of Opening Skinner's Box. After returning to Vancouver she immediately went into rehearsals at the Arts Club where she assisted Dean Paul Gibson on The Flick and spent the summer of 2017 as an apprentice director at Bard on the Beach. In 2018 Wendy travelled to Italy where she worked with the David Glass Ensemble in Siena and taught acting at AMTA Rome
Wendy is a member of the City of Surrey's Culture Advisory Board and past member of the White Rock Culture Advisory board. She is a prime driving force behind Peninsula Production's success. In 2013, Wendy's efforts and abilities were recognized when she received the Surrey Women in Business Award as Innovator of the Year.
Wendy is delighted to be the Artistic Director for Peninsula Productions where she can put all of her passion and experience to good use.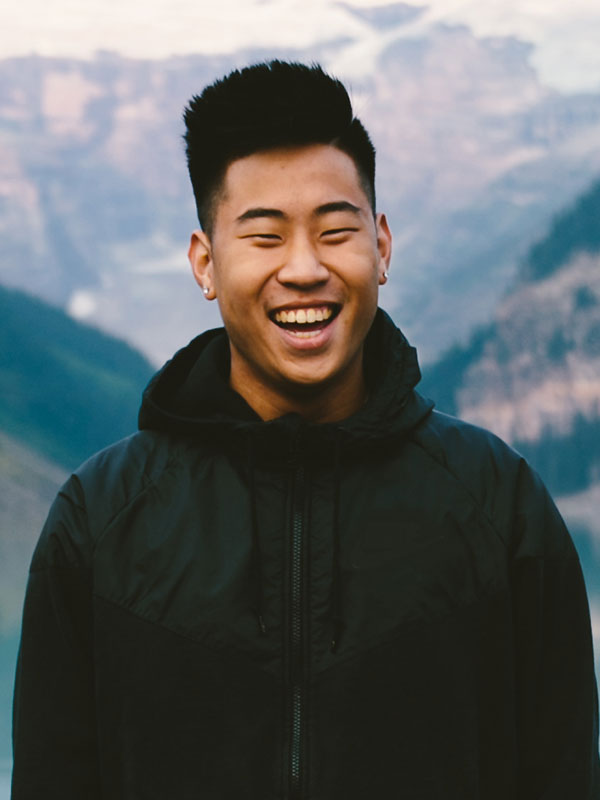 Janet Ellis
EXECUTIVE DIRECTOR
Janet has been in the arts/theatre field for 15 years. Her introduction to and ongoing involvement in the performing arts was initiated by her son Harrison, who is an actor. Her organizational skillset was honed working with a variety of business sectors over the past several decades, and as a member of the tour and advance team for three former Prime Ministers. She has worked for the Surrey School District for the past 11 years in the Career Department. Starting as a volunteer with Peninsula Productions in 2014, she has volunteered in every facet of the organization, and recently accepted the position of Executive Director.
She has lived with her family in South Surrey for the past 12 years, after moving from Ontario. She holds a BA from the University of Western Ontario, is a Certified Master Hypnotherapist and NLP practitioner.
Jacqueline Sephton
OFFICE ADMINISTRATOR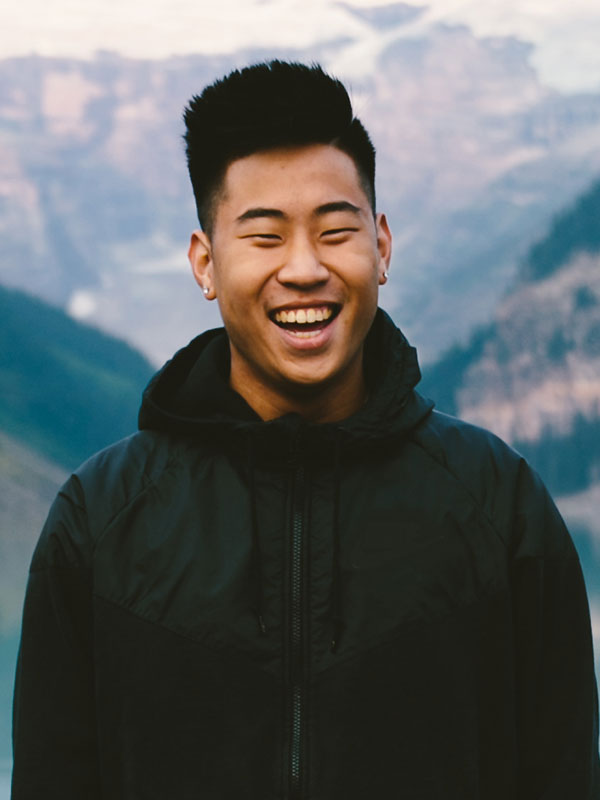 Geoff Giffin
PRESIDENT
Geoff was advised at a very young age to follow the arts but, being who he is, he chose science, studied physics, and went to work in various high tech fields, including NASA. Now pursuing his love for music and theatre, he finds all the technical skills he mastered during his first career to be highly relevant to promoting and producing arts events. In addition to his work for Peninsula Productions, he serves in various capacities around the area, and is dedicated to making the Semiahmoo Peninsula a destination for all kinds of performance art experience.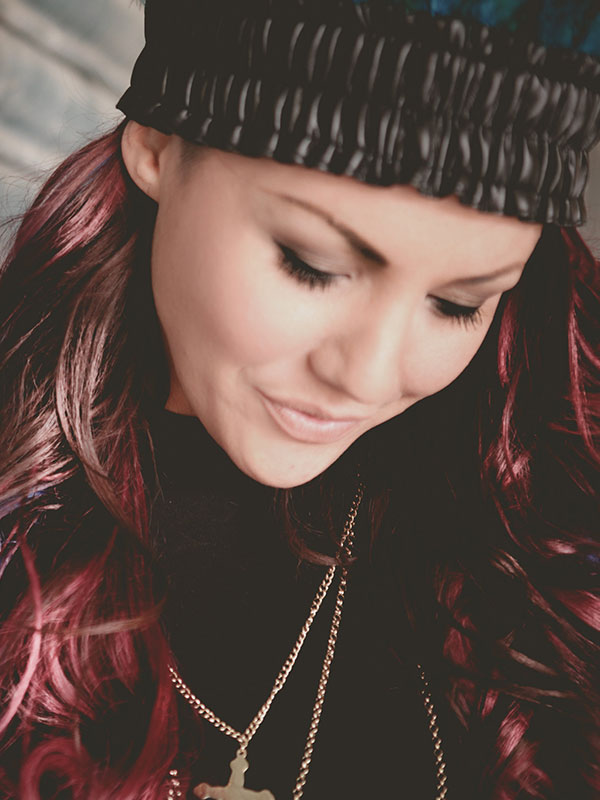 Janice Cook
SECRETARY
Janice Cook, graduated from Queens University, Kingston with a BSc , Geology and from Lakehead University with a post graduate diploma in Business Administration. She is an avid reader whose interest in theatre was intensified by Russ Waller, an amazing drama professor at Queen's. Born in Ottawa, Janice has lived with her family on the peninsula for over 25 years and now is delighted to have more time to be actively involved in the local community, especially helping to promote quality artistic performances through with Peninsula Productions Society.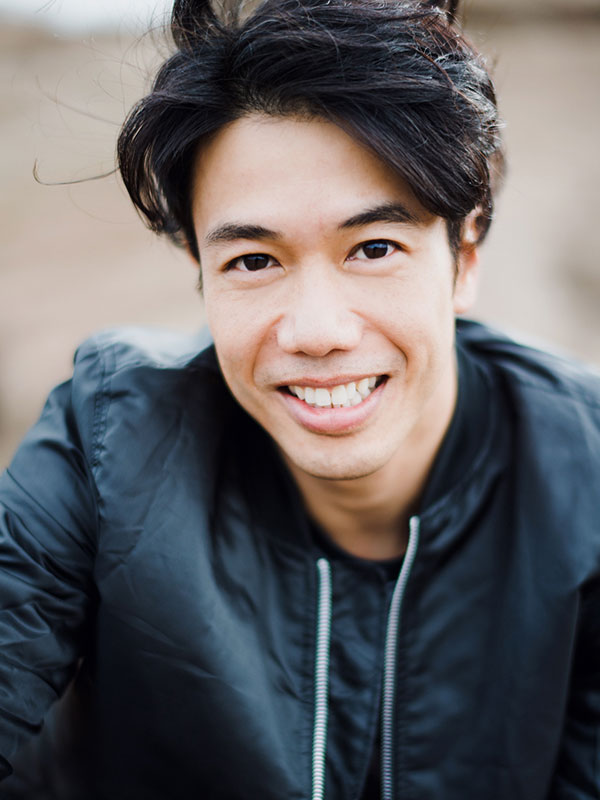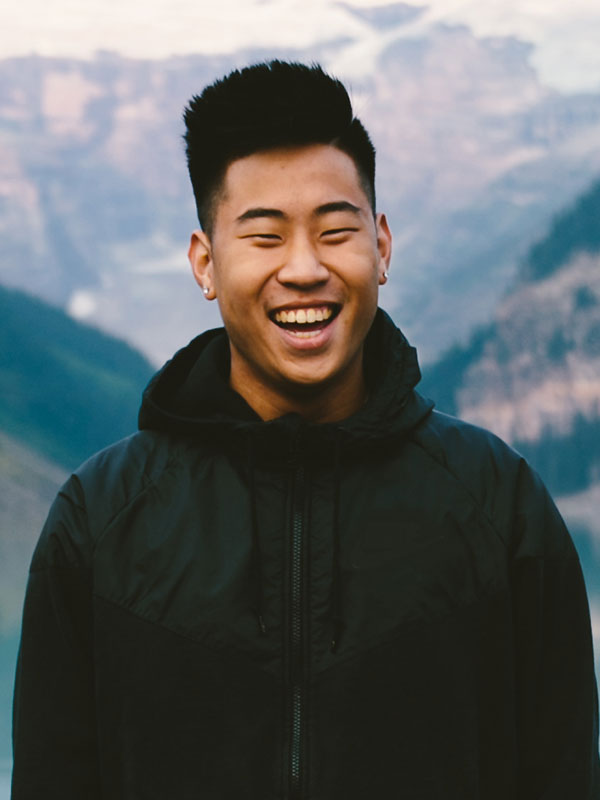 Tony Roper
DIRECTOR
Anthony Roper F.I.C.S., is a Chartered Shipbroker, retired as president of Star Shipping (Canada) Ltd., and of Squamish Terminals Ltd. During his time in the Maritime Industry, he served as Chair of the Chamber of Shipping of British Columbia, Chair of the Western Marine Community, Chair of the International Maritime Centre and Board member of the British Columbia Maritime Employers Association. He is a long time-member of the Vancouver Bach Choir and has recently stepped down after five years as President of that organisation. He has also stepped down after five years as President of Fraser Valley Stage Society in Abbotsford, although still an active member, is a founding member of the group "Three Broads & A Baritone," and currently sings with "I Divi."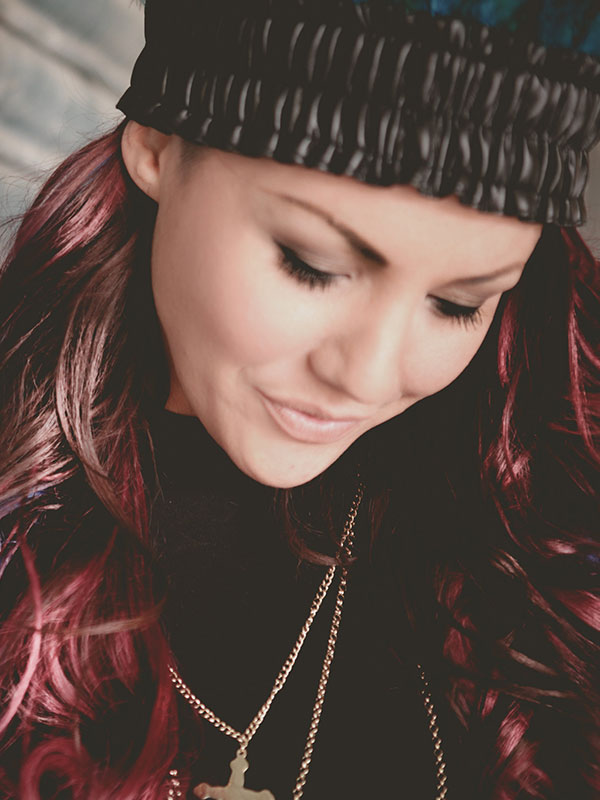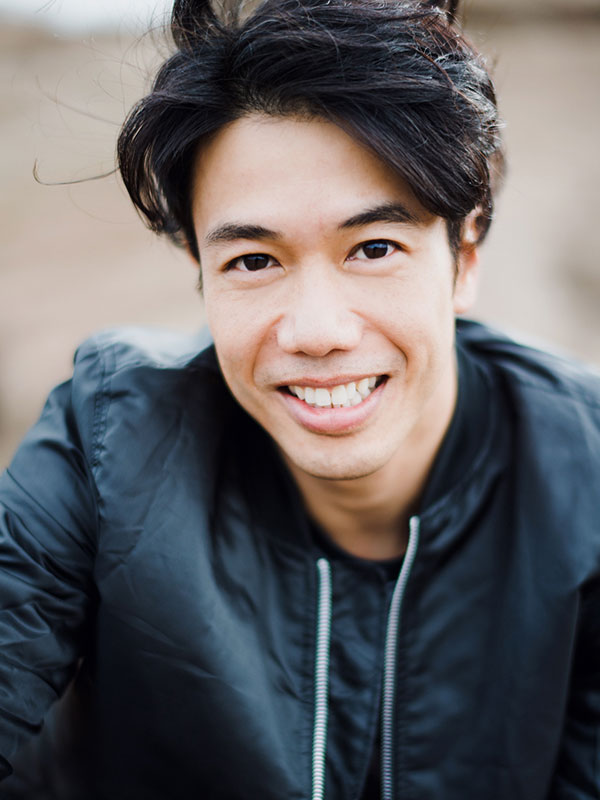 Doug Hart
DIRECTOR
Doug Hart is a retired business executive with over 40 years experience in domestic and international sales and marketing positions. Doug recently served as Executive Director for the South Surrey & White Rock Chamber of Commerce and as a director on various boards, including the Burns Bog Conservation Foundation (Vice-President) and Tourism White Rock (Chair), as well as running in the last Municipal election for Councillor for the City of White Rock.
Prior to being with the SSWR Chamber of Commerce, Doug served as a Vice-President and Officer for Industrial Alliance Pacific Life Insurance in Vancouver for over 11 years, where he was responsible for one of their major operating divisions.
In addition to his corporate and governance experience, Mr Hart currently serves as Director on the boards of the Vancouver Symphony Orchestra (VSO) and the Seniors Come Share Society.
Mr. Hart is a graduate of the University of British Columbia in Commerce. Doug has resided in the White Rock, South Surrey area since 1992.
Drop Us a Line
Don't be shy. Let us know if you have any questions!
MON – FRI
10:00am – 1:00pm
4:00pm – 10:30pm